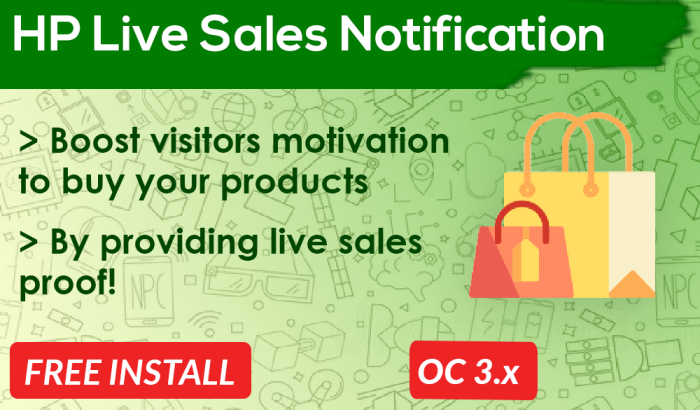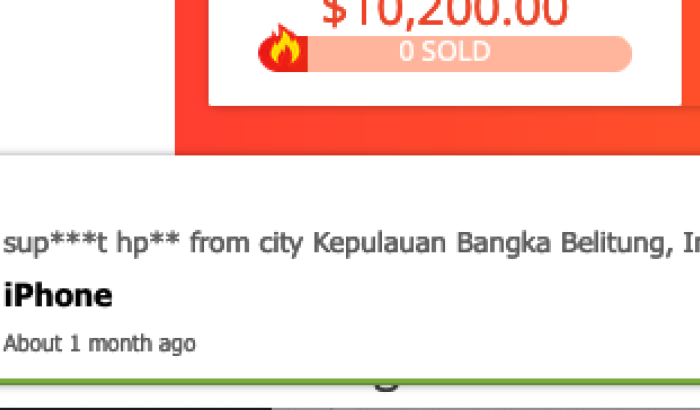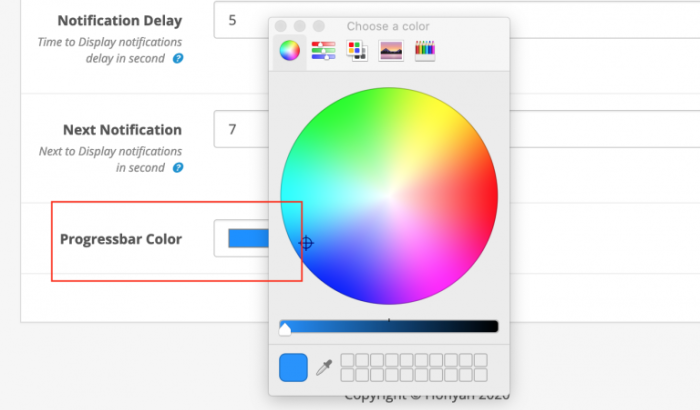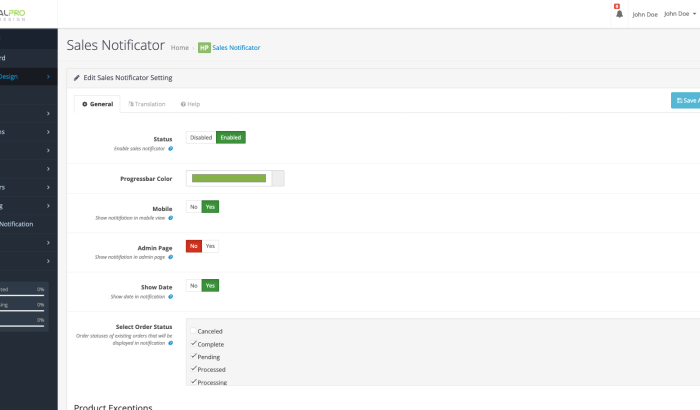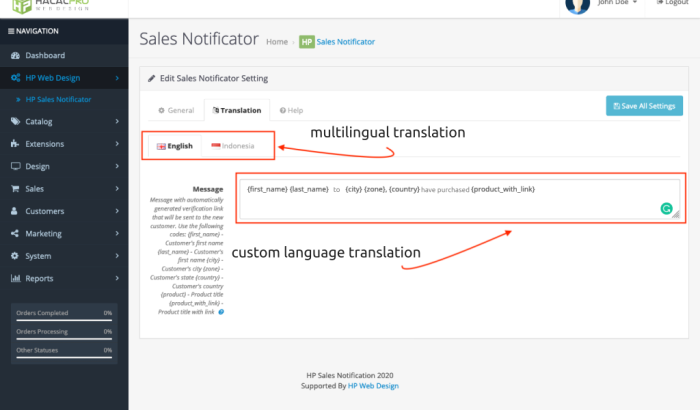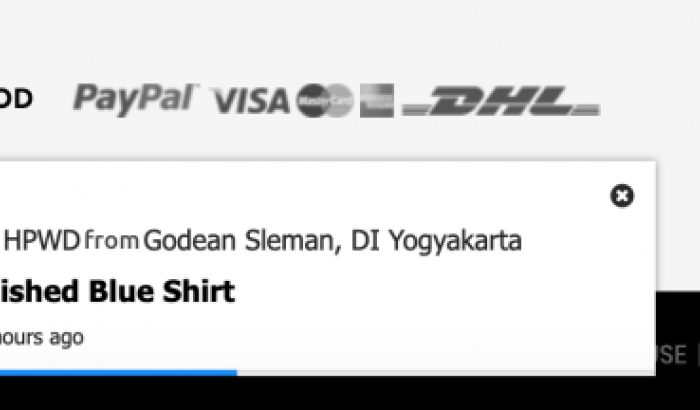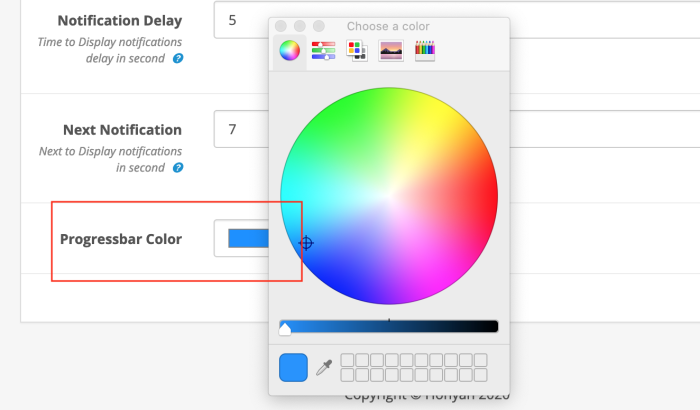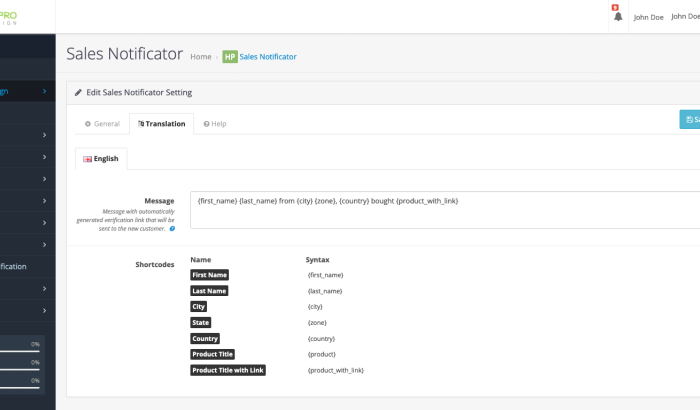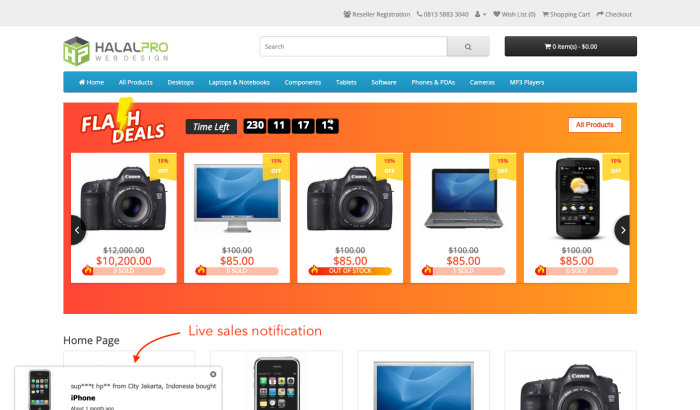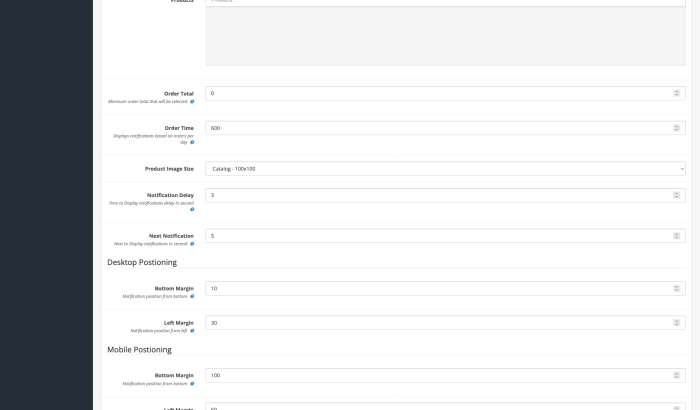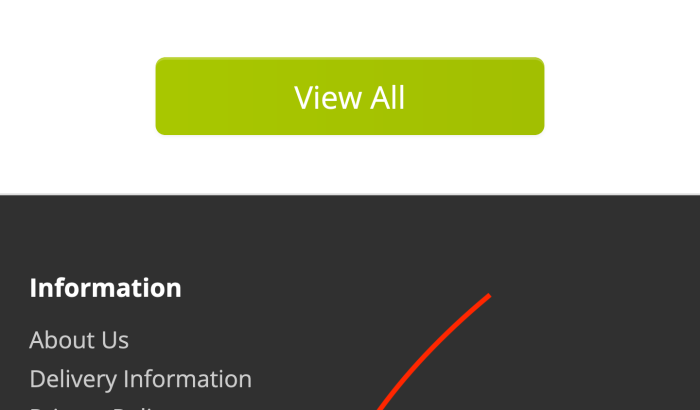 -35 %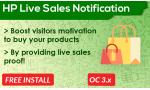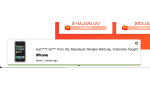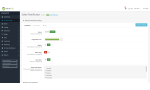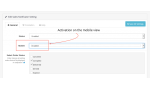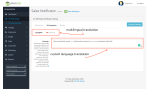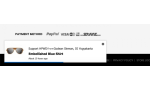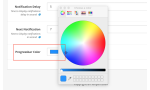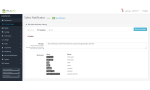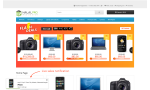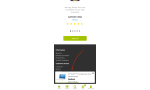 How does the Sales Notification Popup module help increase your sales?
This module is inspired by user behavior, that:
Your prospective customers need evidence / recommendations that your product has been proven to sell and has many users
We encounter this fact in the offline sales practice. Then how can this be applied to online stores?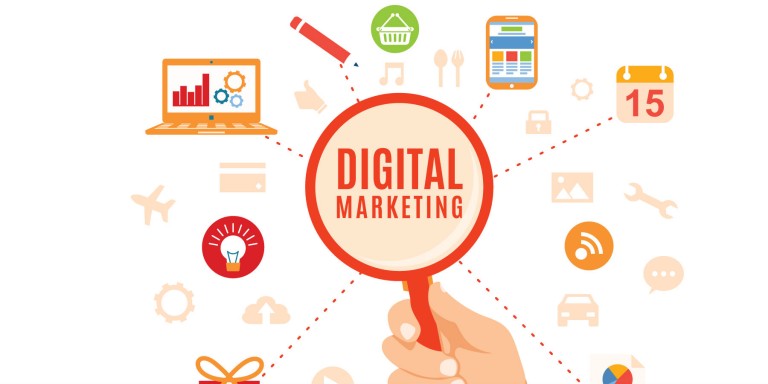 That's right, we are talking about digital marketing at the OpenCart Online Store. Including soft selling.
Soft selling has never been easier. By providing recommendations to customers, the confidence level of potential customers will also increase, as will the purchase rate.
By using this module, you are indirectly providing evidence that your product is in demand, and has been previously purchased. So that there is no longer any reason for customers to doubt your product.
And again, all of this is done automatically.
And over time, the more customers will believe because the frequency of orders will also help you to increase trust in the product. Because there is an order time in the Sales Notification Popup.

In addition, the Sales Notification Popup also displays the city and province of origin of the customer.
This further strengthens the position of your online store, because it can send products to the various regions displayed.
How the Sales Notification Popup Module Works?
This module directly provides notifications in the form of popups that take turns periodically to prospective customers when there is an order at your OpenCart online store.
Orders with various order statuses can be displayed here, whether they have just been ordered, processed, shipped, finished ordering, etc. According to the settings you want.
Sales Notification Popup Module Feature
See the following Sales Notification Popup Module features in more detail.
1. Direct Sales Notification
Once there is an order, there will be a Sales Notification Popup on the front page of your online shop.
You can take advantage of customer orders naturally or create your own orders from previous orders via the admin page.

Sales Notification Popup for every order
2. Easy Install, Uninstall and Setting Procedures!
No need for high effort to setup this module. Simply upload via the Extension Installer, Modifications and Refresh Settings.
Module will function automatically.
3. Personalized Translation
Get closer to your potential customers through the customer popup text that appears.
Custom Multi Language Translation Sales Notificator
4. Optimized for Mobile
the popup display also looks attractive when accessed via a smartphone. Because it's been optimized for mobile viewing.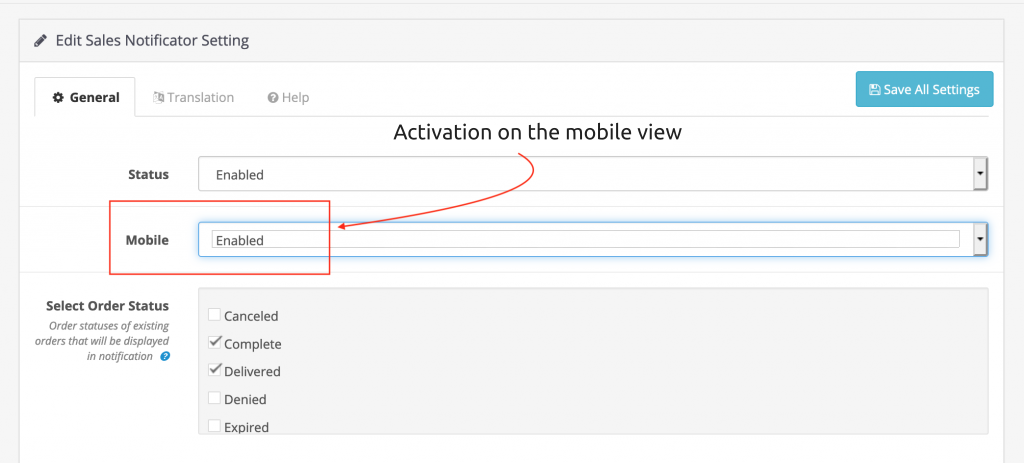 Optimized the Mobile Sales Notification display
5. Product Exception And Positioning
You might want to exclude several FREE products from being displayed on notification
Mobile and Desktop positioning is also possible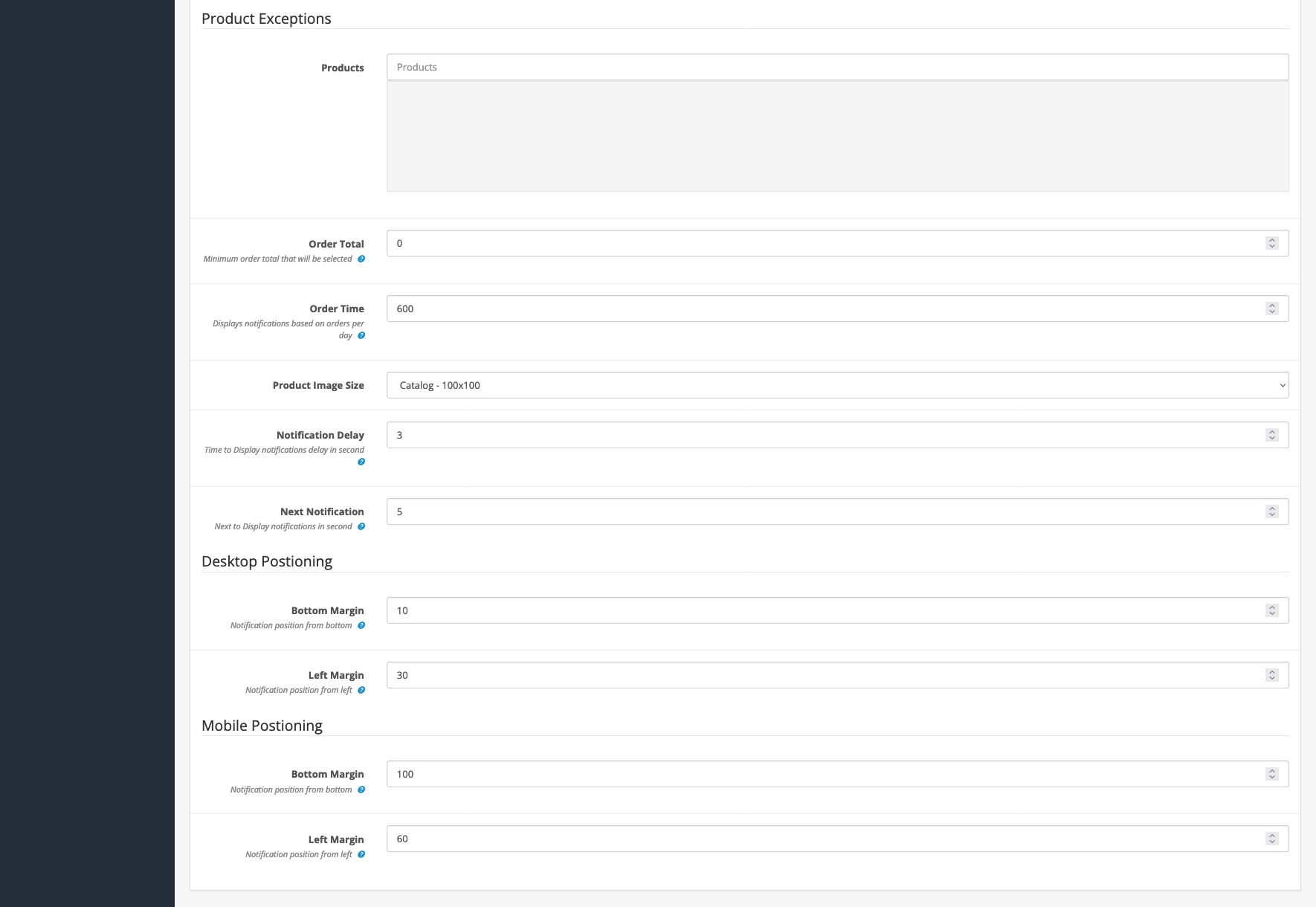 6. Personalized Appearance
If your online shop is dominant with a certain color. You can adjust the color according to your online store brand.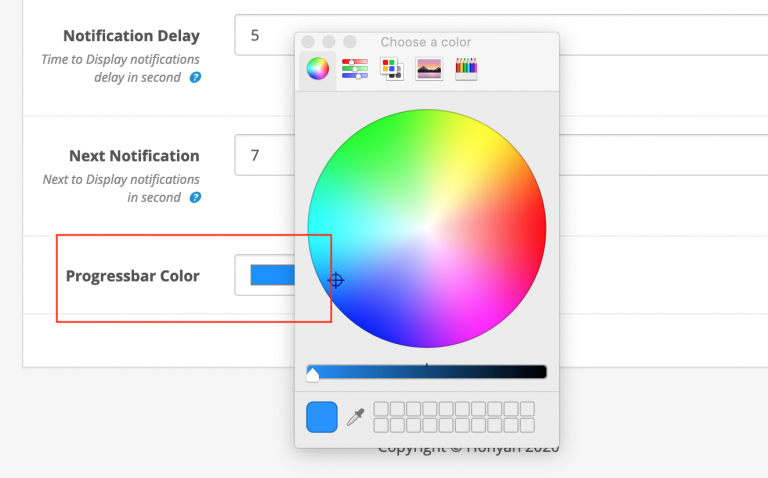 Custom progress notification bar color
6. Multi-Language Support!
Live Sales Notification Popup Opencart
FREE INSTALL!
Every purchased extension is automatically included with FREE installation service.
Specification
License

Single Domain License

Compatibility
3.0.3.8, 3.0.3.7, 3.0.3.6, 3.0.3.3, 3.0.3.2, 3.0.3.1, 3.0.3.0, 3.0.2.0, 3.0.1.3, 3.0.1.2, 3.0.1.1, 3.0.0.0
Documentation
Multi-lingual Support

YES


Override Core Files

NO
Every purchase of an OpenCart module at HPWD you automatically get:
Free updates forever

Free installation on your OpenCart website




Free Technical support up to 12 months




See technical support terms: Support Policy

(*) Installation might be charged for complex extension such as social media integration, API setup, etc.