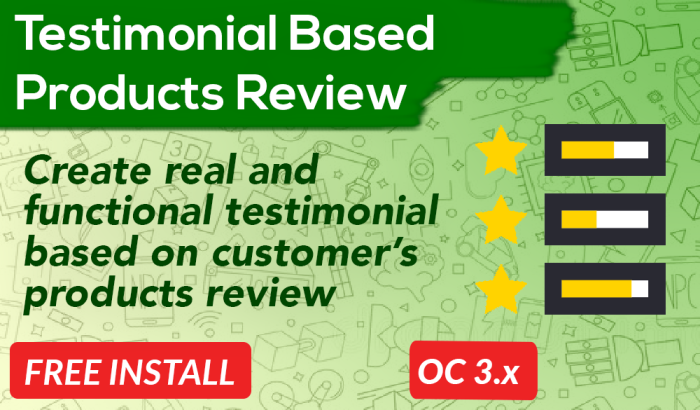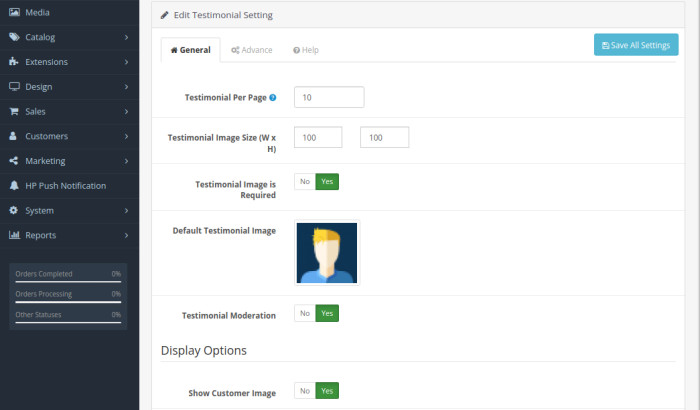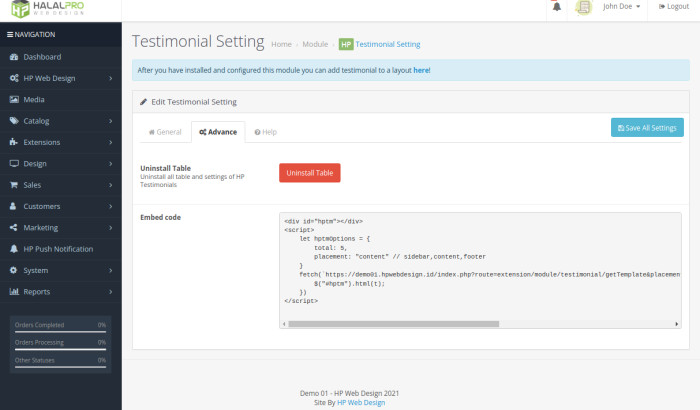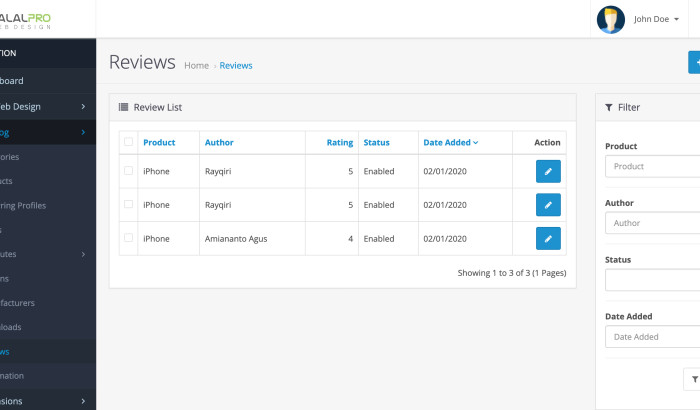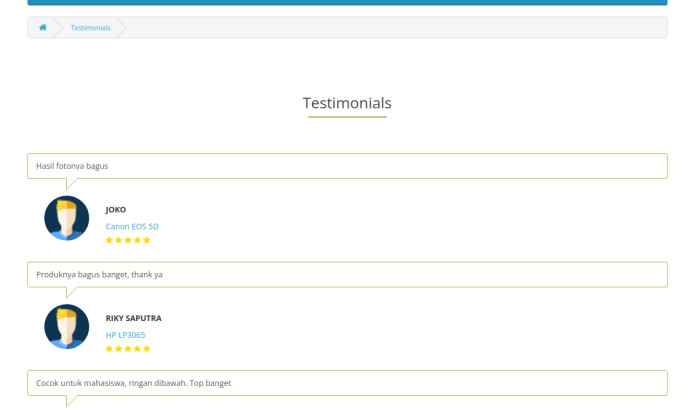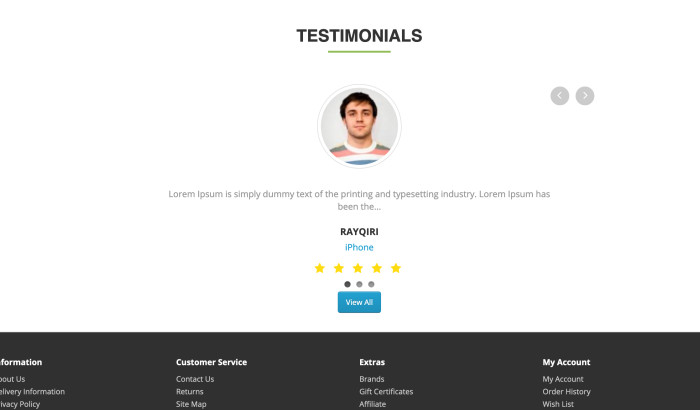 -35 %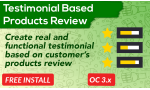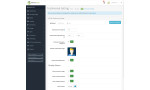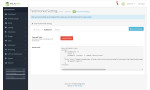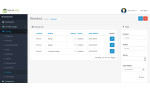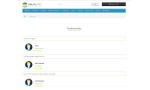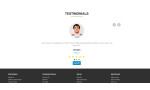 ◈ HP Testimonial
HP testimonials will help convince potential customers to buy products at your online store
This module displays genuine testimonials from reviews of each product in your online store
Feel free to place the testimonials widget anywhere on your online store page
◈ Key Features
Customize colors according to your website theme
Testimonial widget that can be installed anywhere on your online shop page
Dedicated testimonial page for customers to display all testimonials
Display settings on testimonials widget that can be shown or hidden
Improvements to the review form to include user profile photos
You can manually approve incoming reviews or set it to have all incoming reviews approved immediately
◈ Widget Settings and Review
Customize colors according to your website theme
Display settings on the testimonials widget that you can customize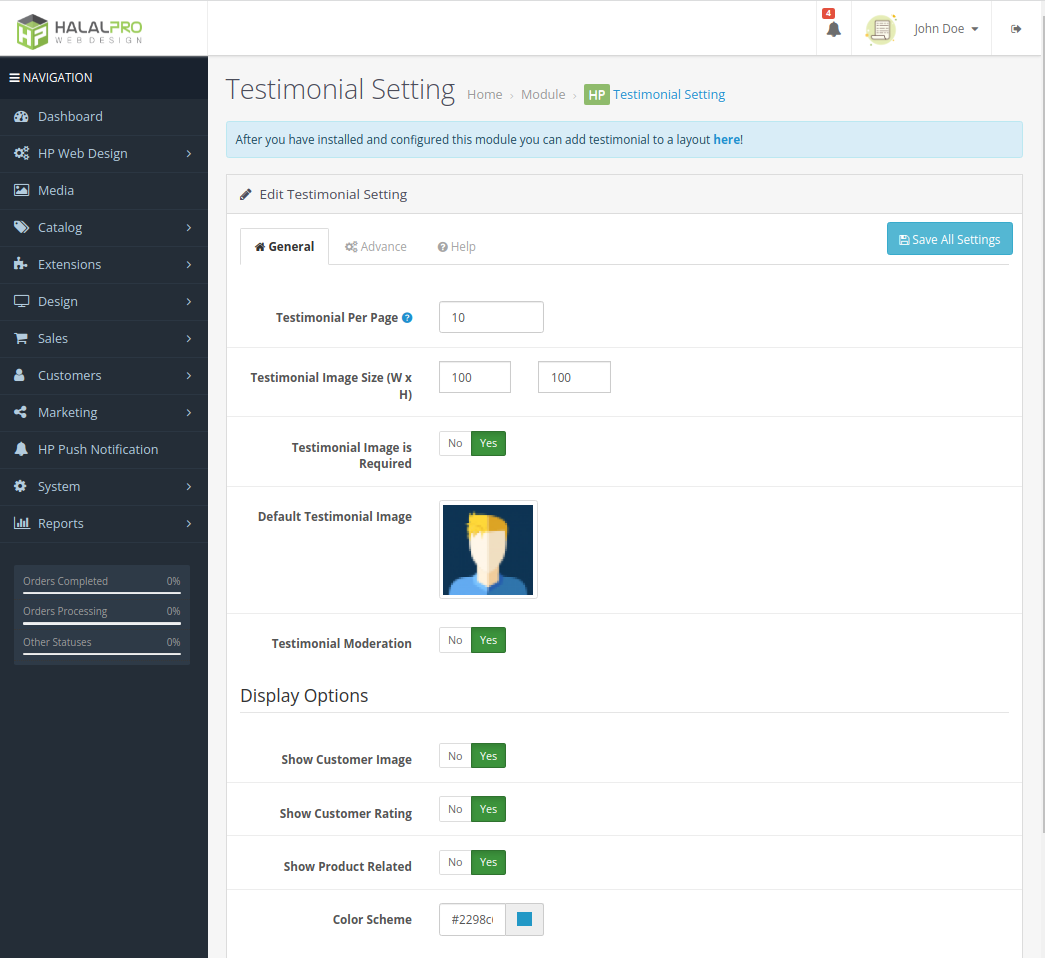 ◈ Advanced Settings
The HP Testimonials module is very easy to add to the front page by setting it in the design > layout menu (see more in the documentation)
However, if the theme you're using doesn't allow you to use the settings in Design > Layout, use the code shown to paste it in your theme file.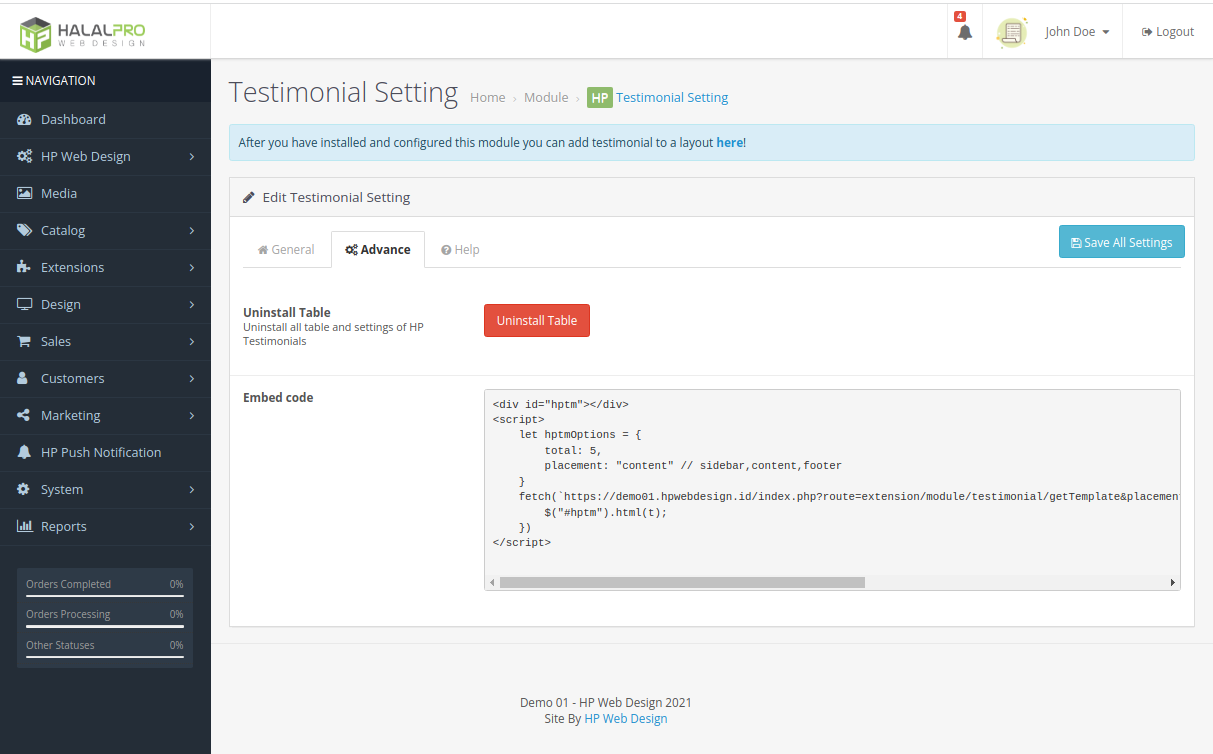 ◈ Customer-Displayed Widgets
When customers leave reviews about a product, those reviews are aggregated and presented in a slide show model and testimonial list for your new customers to see.
You can see all incoming reviews on the Admin → Catalog → Reviews page and can add reviews manually by clicking the Add button.
There is also a special testimonial page for customers to display all testimonials, this is very helpful for potential customers to more freely view all testimonials.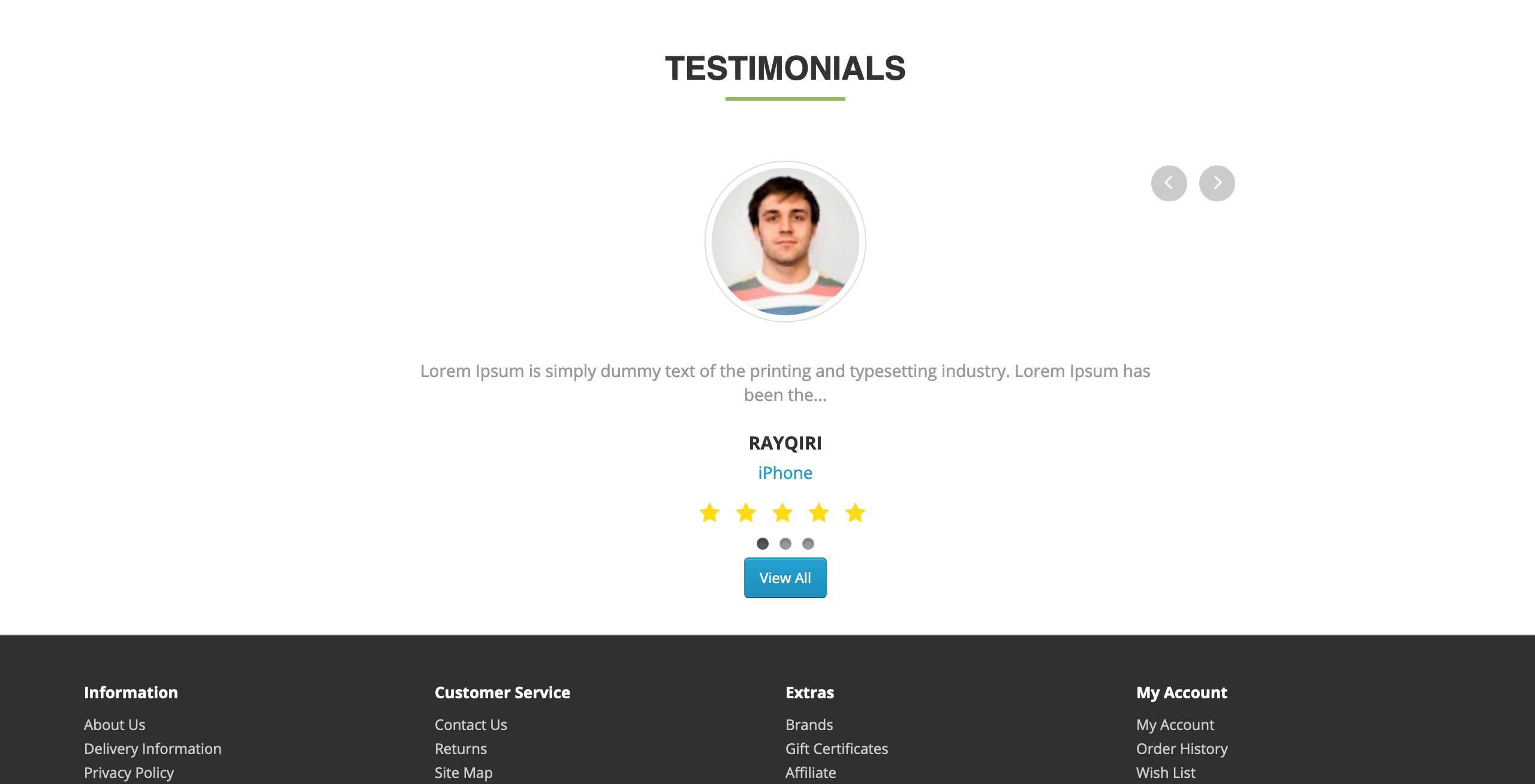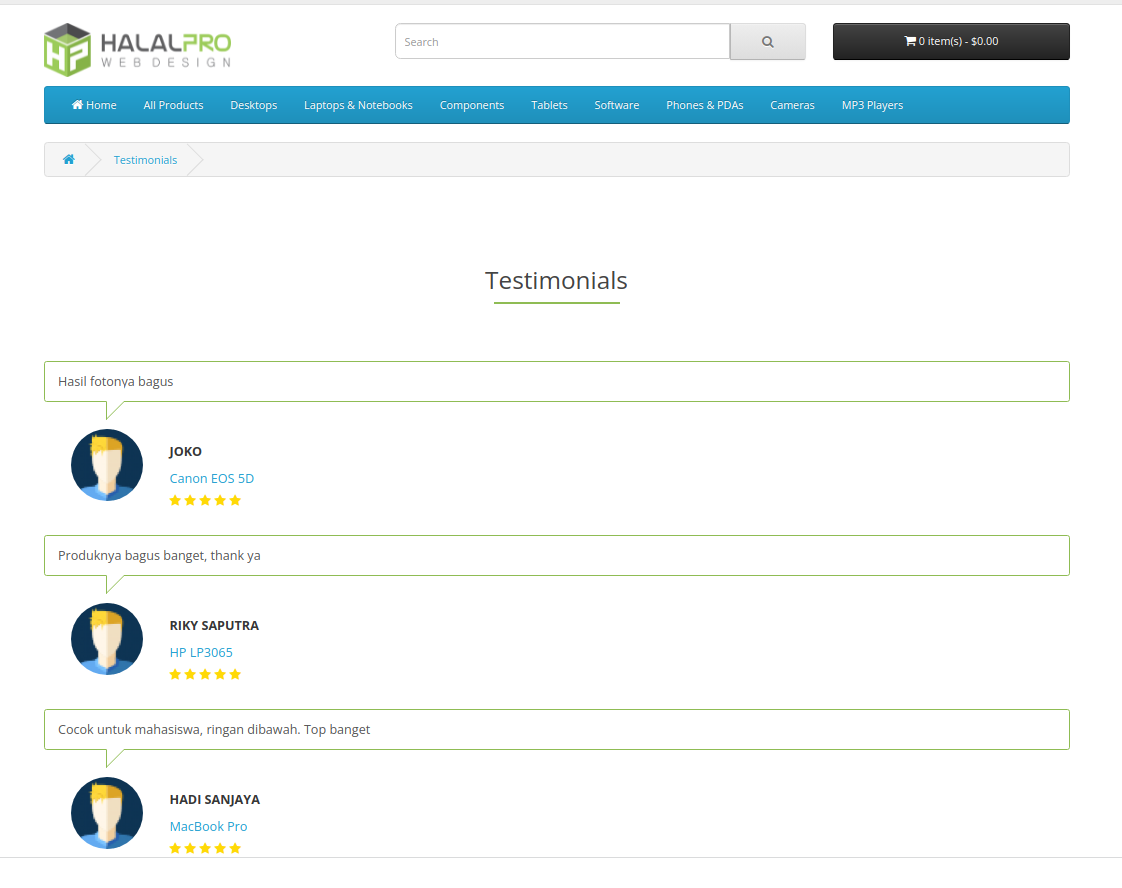 ◈ Much More
See demo for another feature
Testimonial Based Review Extension OpenCart
Specification
License

Single Domain License

Compatibility
3.0.3.8, 3.0.3.7, 3.0.3.6, 3.0.3.3, 3.0.3.2, 3.0.3.1, 3.0.3.0, 3.0.2.0, 3.0.1.3, 3.0.1.2, 3.0.1.1, 3.0.0.0
Documentation
Multi-lingual Support

YES


Override Core Files

NO
Every purchase of an OpenCart module at HPWD you automatically get:
Free updates forever

Free installation on your OpenCart website




Free Technical support up to 12 months




See technical support terms: Support Policy

(*) Installation might be charged for complex extension such as social media integration, API setup, etc.