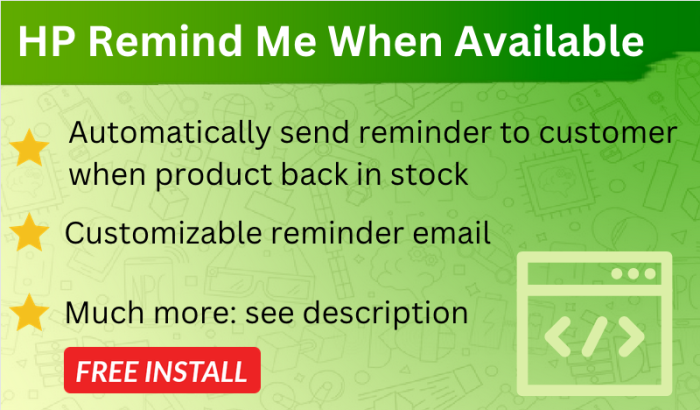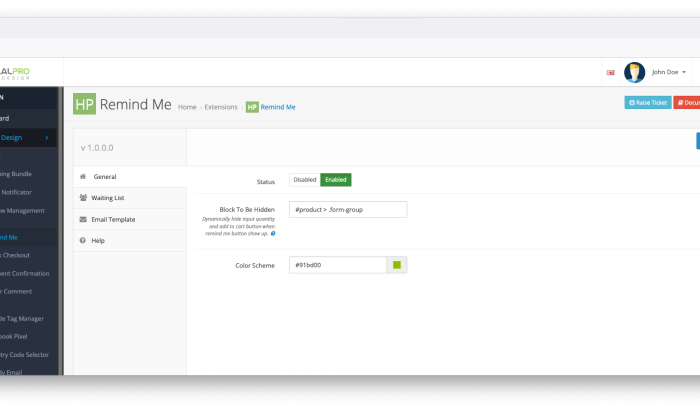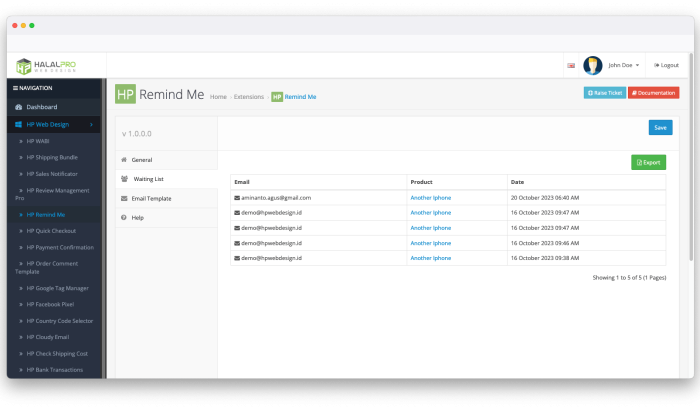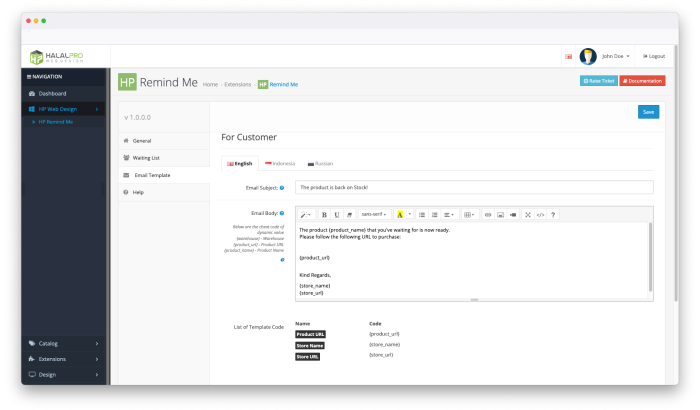 NEW -50 %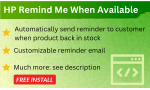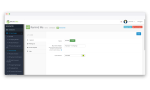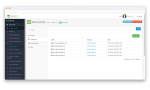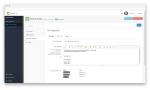 HP Remind Me OpenCart
Automatically send reminder for customer when product available!
This module will remind your customers when the product is back in stock (quantity > 0).
Customers will be notified when your product is available, and they can make a purchase immediately.
Concept HP Remind Me OpenCart Opencart
The main purpose of this extension is to notify the customer that the item he is looking for is available. The extension contains 2 main features:

1. Get Customer Email Address
Special "Remind Me" button will be added on product page with zero stock (quantity) on it.
Click will lead a popup form that ask customer's email : will be recorded on database
This list could be exported to excel.
2. Automatically send email reminder
Once the product back in stock : a reminder email will be automatically sent to customer.
This email can be personalized on the setting.
Key Features
Get customer email: show reminder button and popup that ask email on product page
A list of customers who filled out the form is available on back end: can be exported to excel
Automatically send product availability reminder
Customizable email template
Color scheming to match your theme UI/UX.
Previews
1. Preview on Product Page
2. Main Settings
Enabled/disabled the HP Remind Me module
Set the elements to be hidden if the remind me button appears on the product page, for example the add cart element which we provide by default
Set the color scheme according to your website theme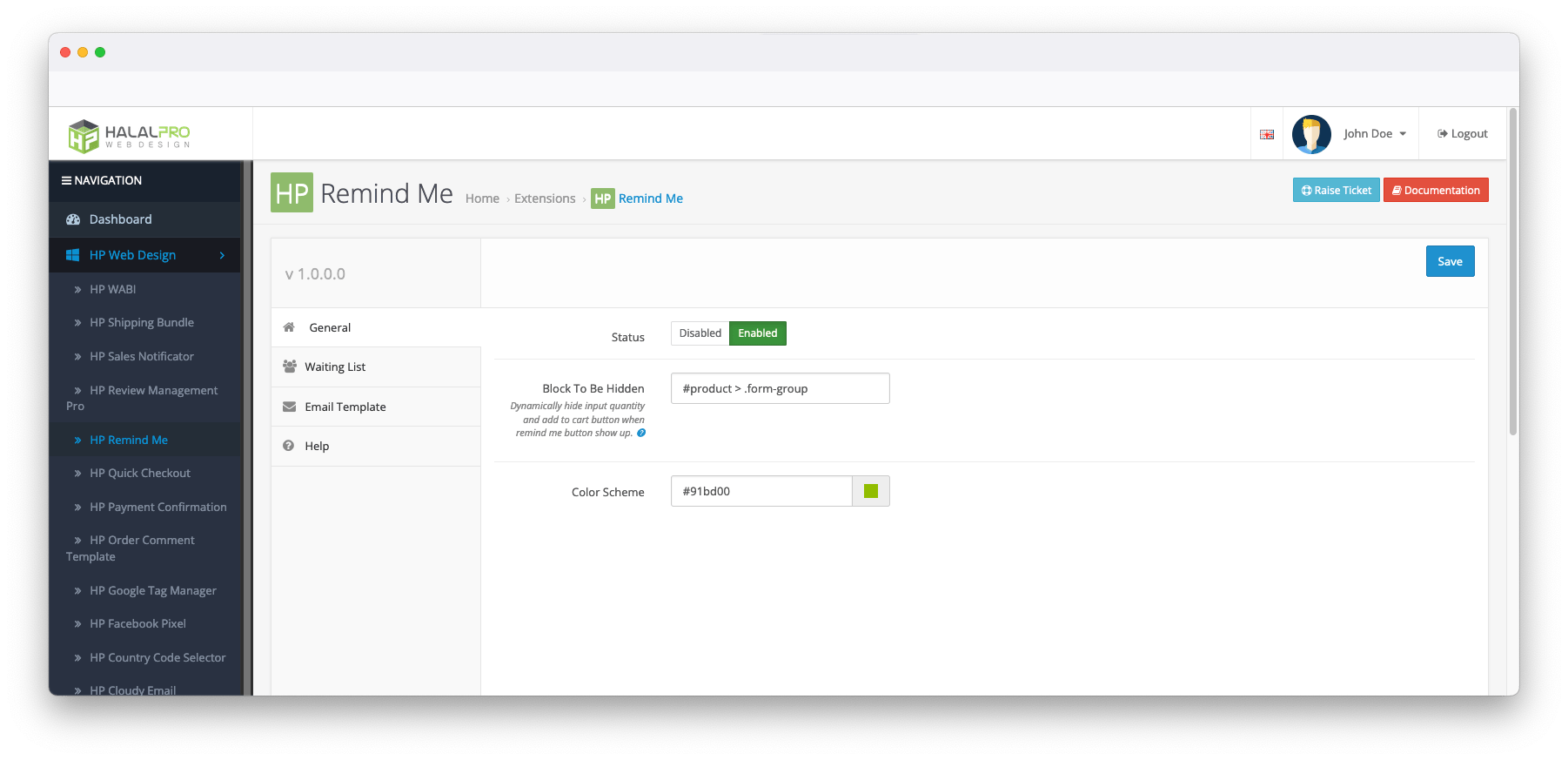 3. Waiting List for Notification Recipients
A list of customers who have filled out the popup form on the product page, they are the ones who will be sent an email notification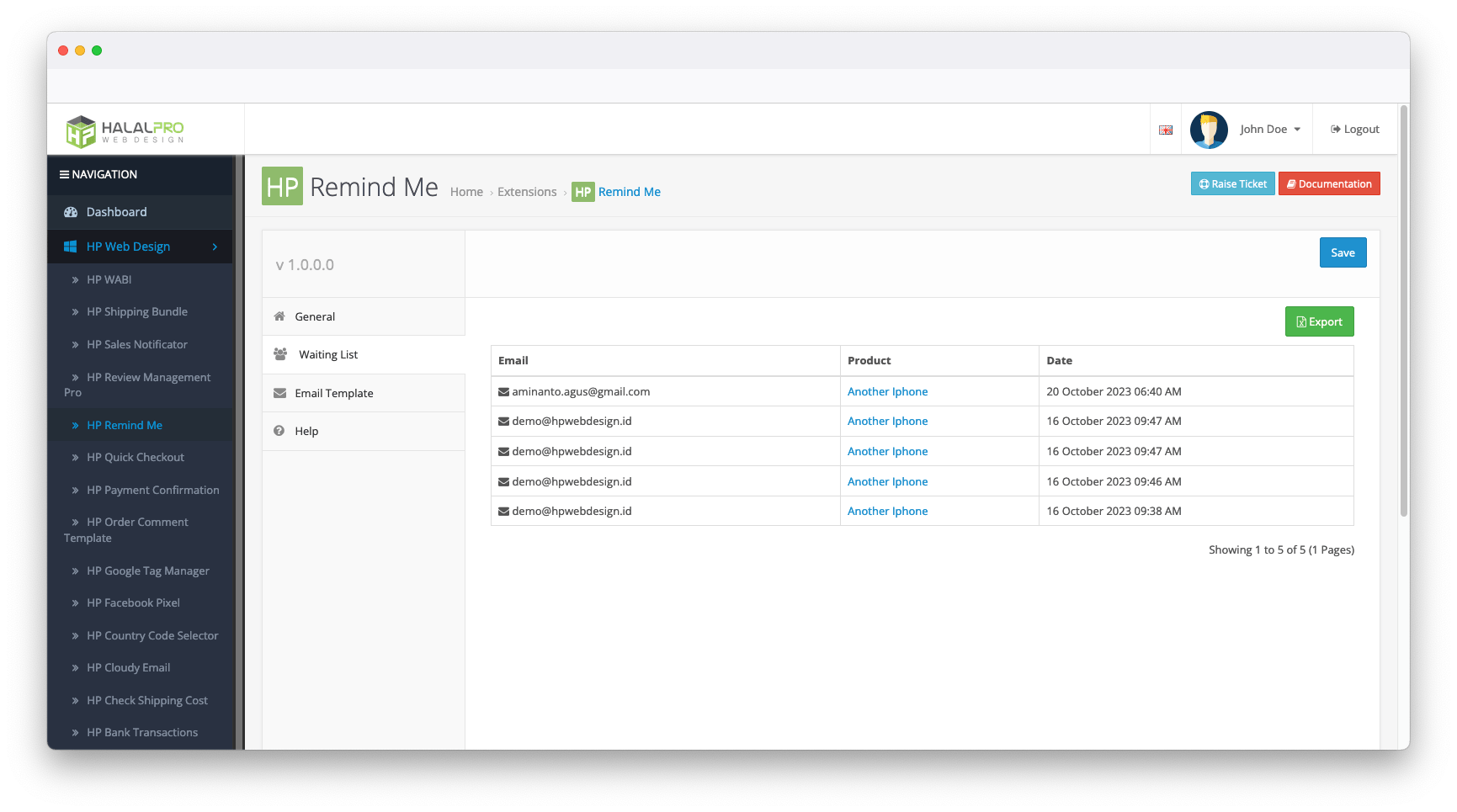 4. Customizable Email Template
You can edit the subject and body of the email that will be sent as a notification, you can use the shortcode provided to access system variables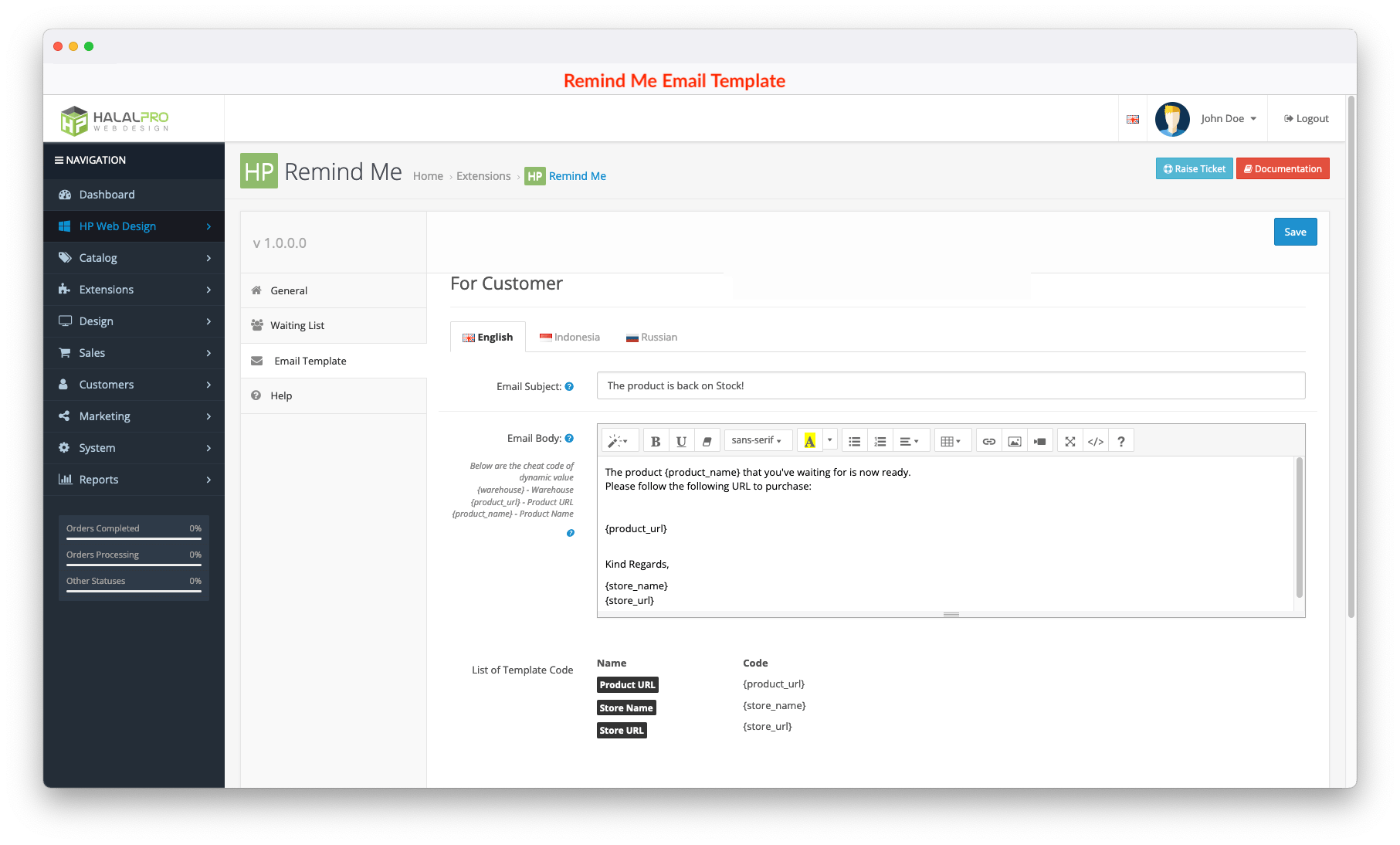 Remind/Notify when available OpenCart
Every purchase of an OpenCart module at HPWD you automatically get:
Free updates forever

Free installation on your OpenCart website




Free Technical support up to 12 months




See technical support terms: Support Policy

(*) Installation might be charged for complex extension such as social media integration, API setup, etc.