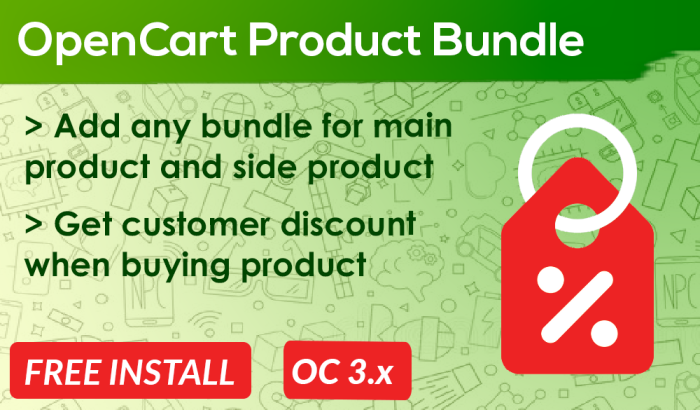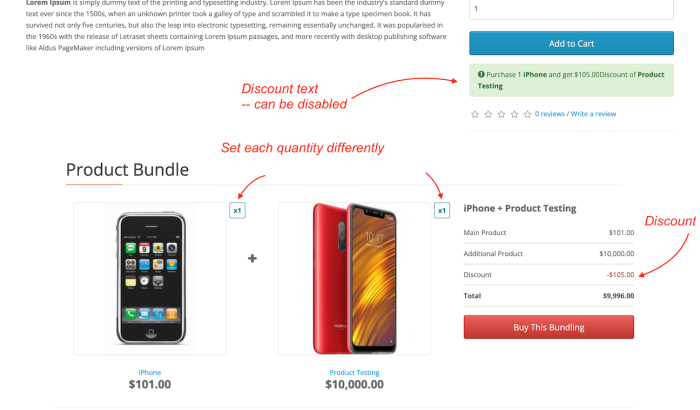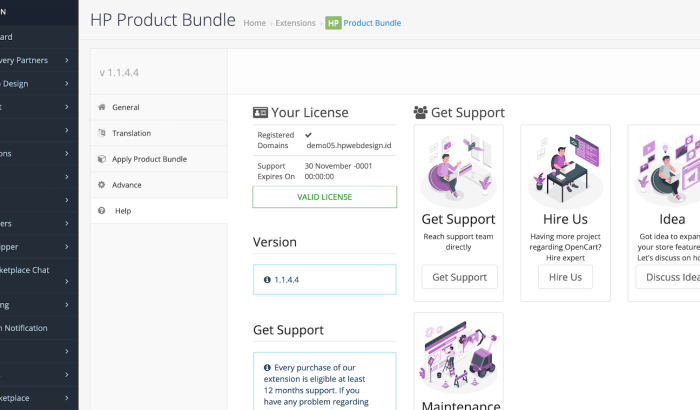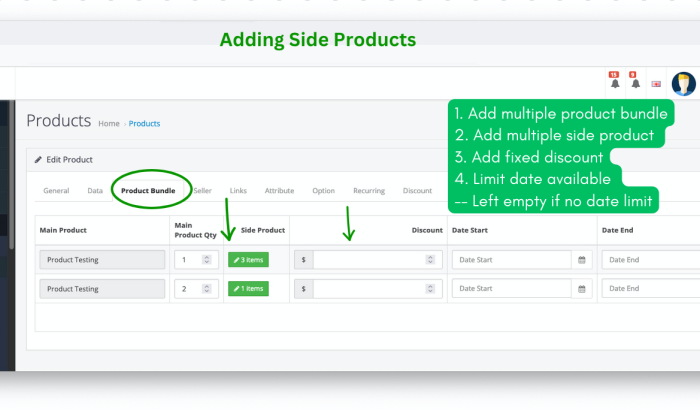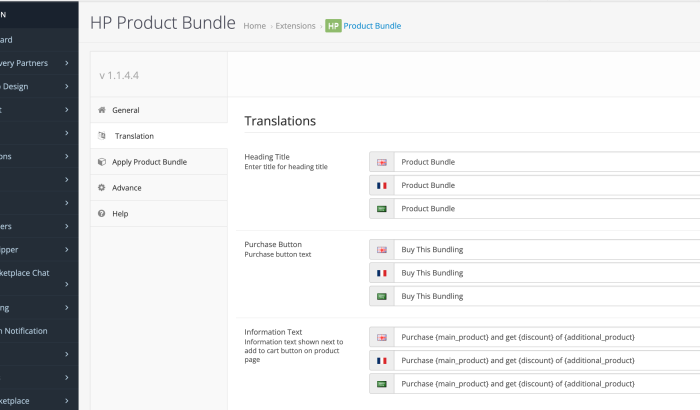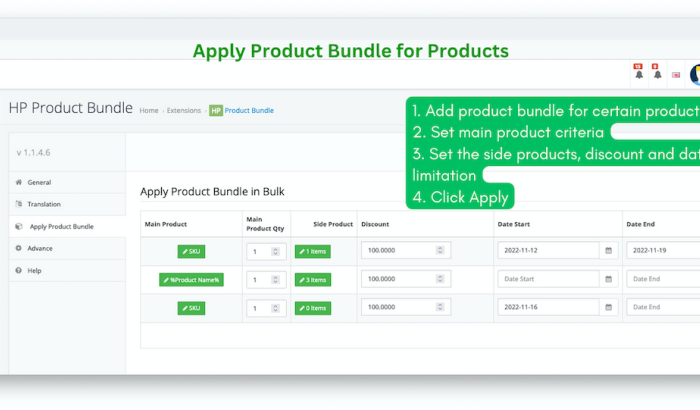 -30 %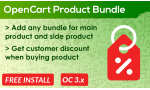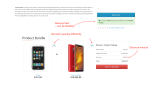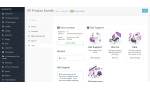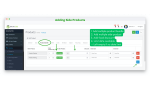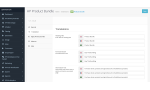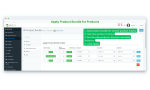 OpenCart Product Bundle
Product Bundle will allow you to create bundling purchase for your customers with additional discount if they bought that bundle.
Link other products to a product, so that it can be purchased as a product bundle package
Can provide discount prices for each pair of products and conditions that have been determined.
Can increase sales, because customers will be attracted by the discounted prices given to each product bundle package
New feature: Apply product bundle in bulk based SKU or product term
Key Features
Additional forms in the admin product form to add product bundle packages and discounts
Displays a list of product bundle packages along with discount promo text on the product page
Can manage or add discounts if the customer buys the specified product pair
Support for text translation that can support many languages
1. Product Bundle Main Settings
Enable or Disable all HP Product Set features
Customize image dimensions for product bundle packages displayed on product pages
Enable or Disable discount information on the product page
You can put discount information after any element on your website based on the given class and id, please go to the jquery selector documentation for more details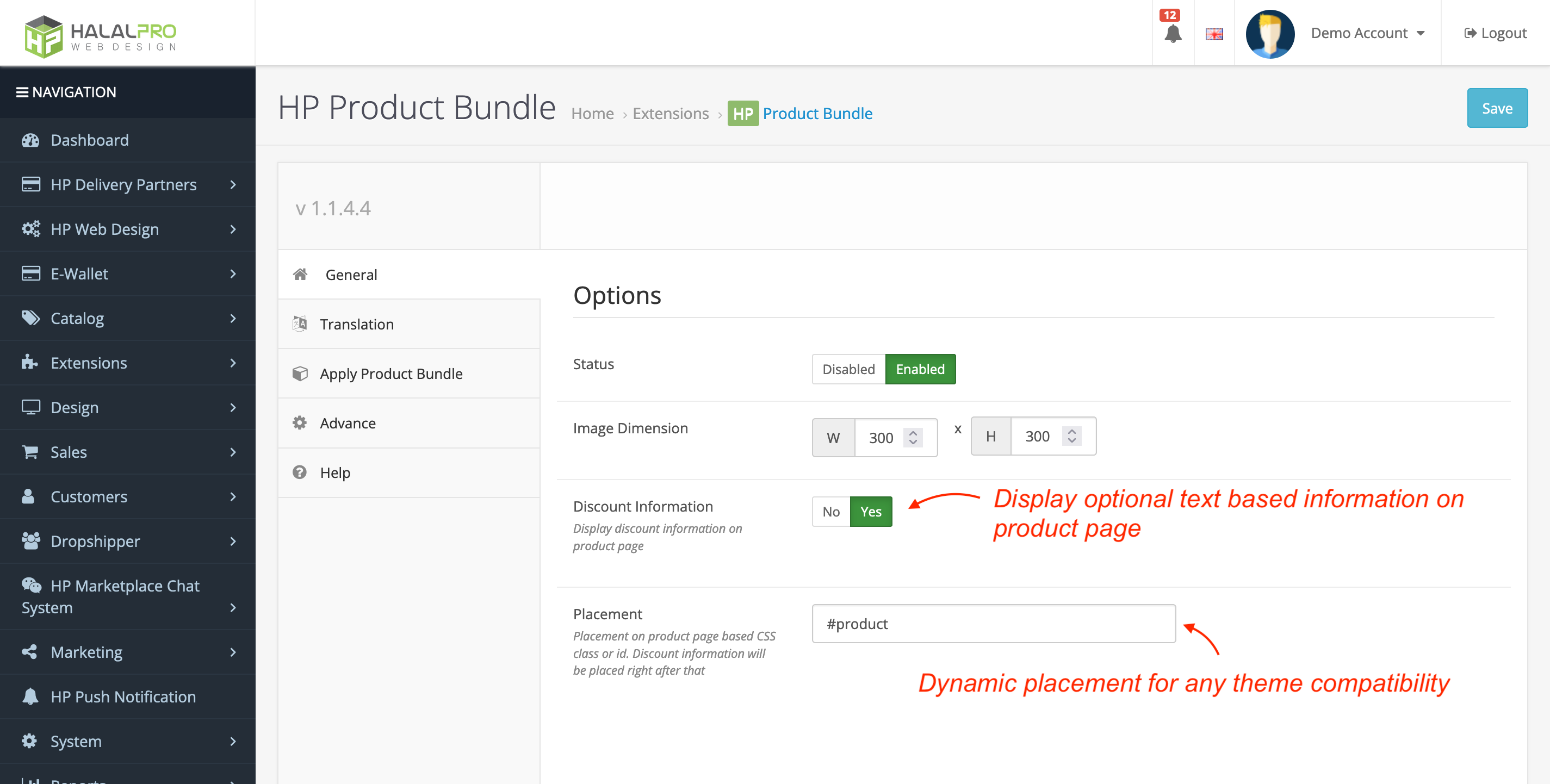 2. Adding Bundle Product Packages
Special Tab will be added. Called: "Product Bundle"
Add product bundles for each product.
Current product will be main product. Add the secondary product as well as each quantity and discount that customer will get.
Date of availability can also be set for limited time. Leave blank for lifetime product bundle offer.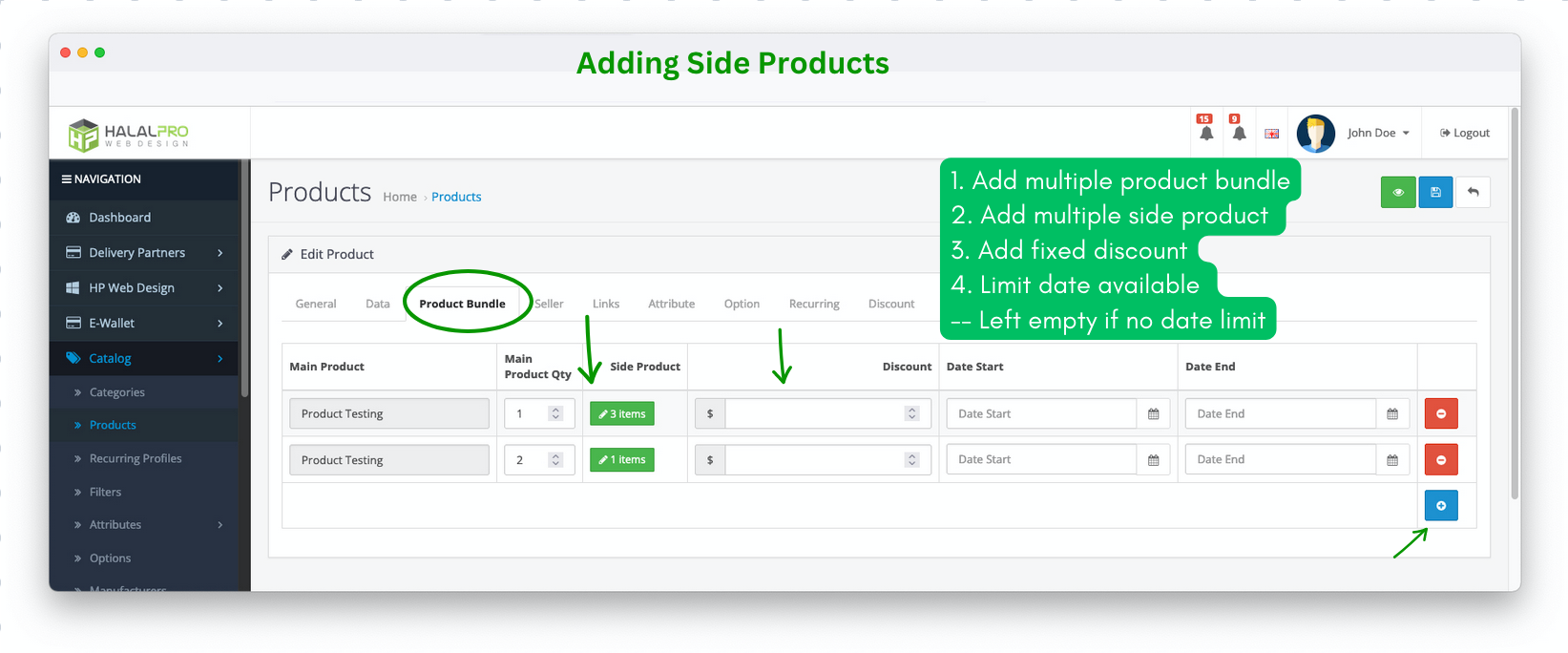 3. Product Bundle Translation
Translate into your local language dynamically.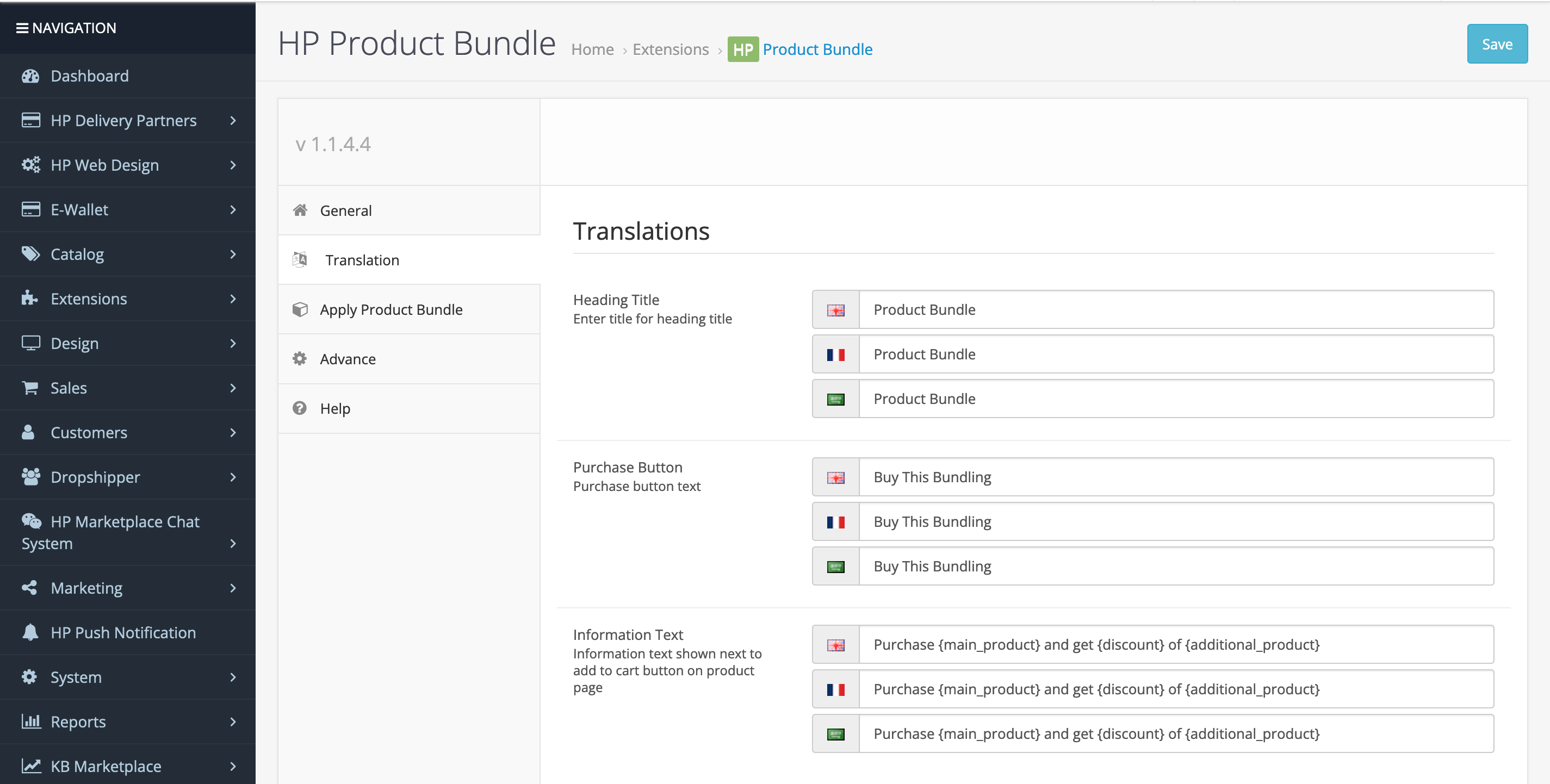 4. Sample Display on Product Page
The following is an example of a module display on the frontend product page, there is discount information with pictures so that it is clearly visible to customers.
Product Bundle OpenCart
FREE INSTALL!
Every purchased extension is automatically included with FREE installation service.
Every purchase of an OpenCart module at HPWD you automatically get:
Free updates forever

Free installation on your OpenCart website

(*)


Technical support up to 12 months




See technical support terms: Support Policy

(*) Installation might be charged for complex extension such as social media integration, API setup, etc.