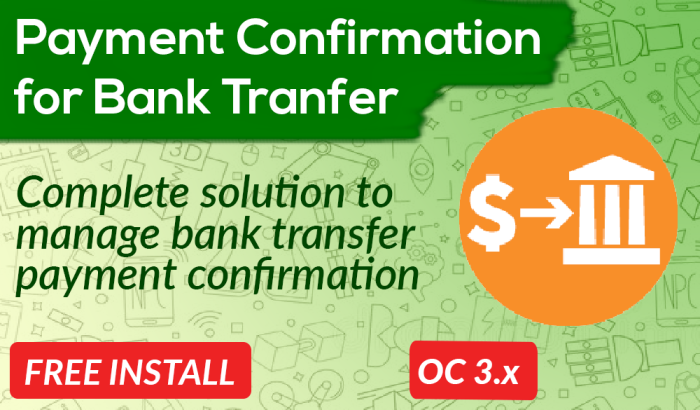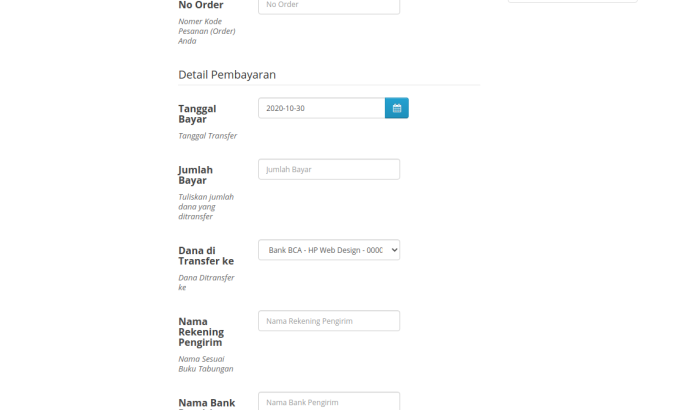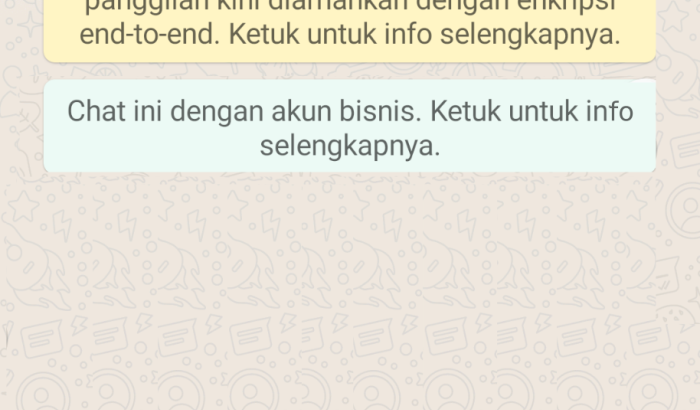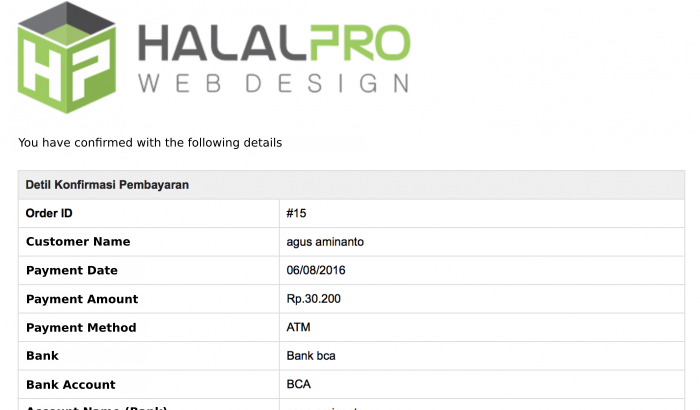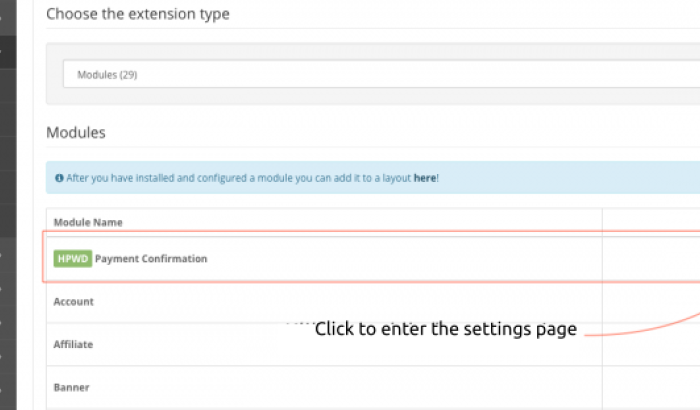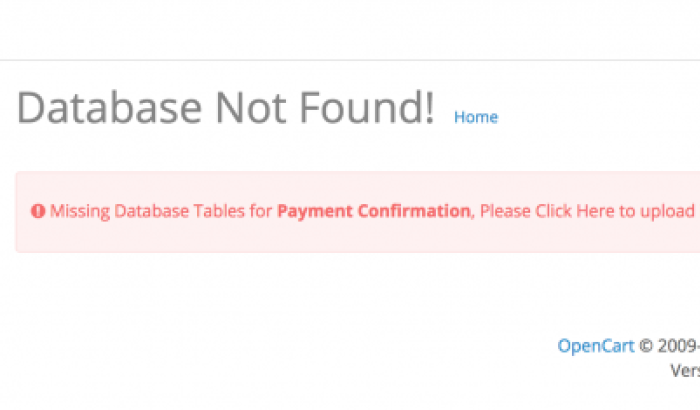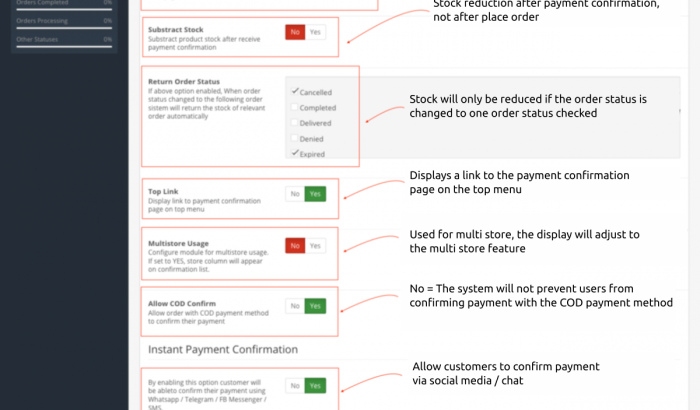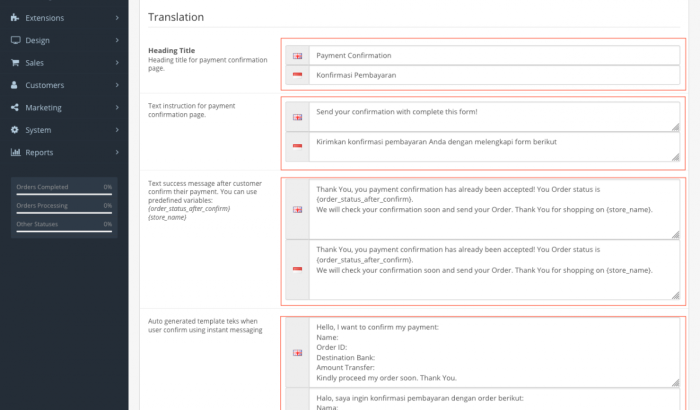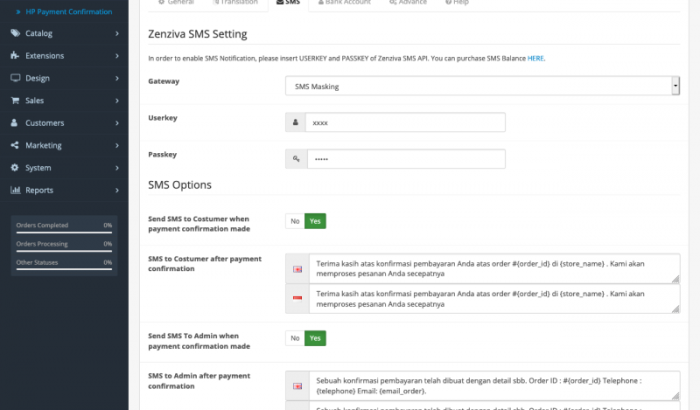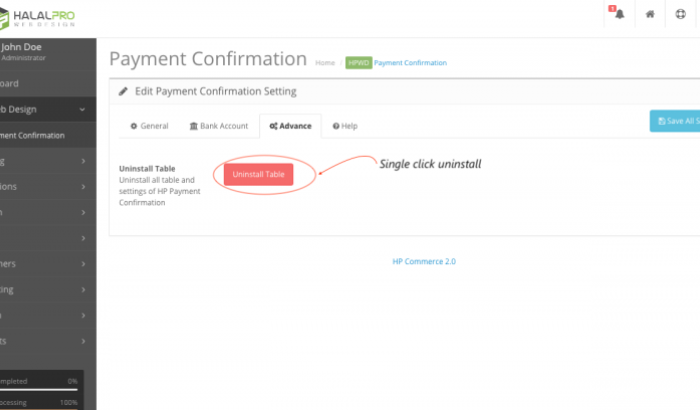 -33 %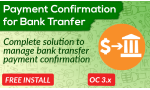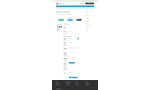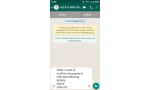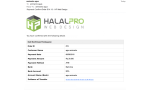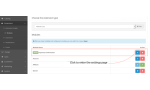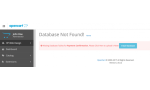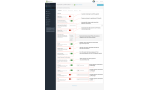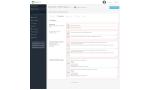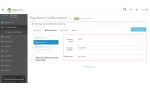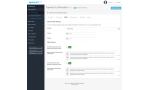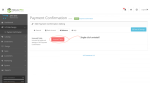 The Right Way to

Automate

Your

OpenCart Online Store

How can this module help speed up and systematize business processes in your online store? Learn more:

The payment confirmation module for OpenCart was created to complete business processes on transactions via bank transfer to OpenCart Online Stores.

With Payment Confirmation, the customer can confirm the payment and the admin can receive notifications to continue the order process.

It has been equipped with features that are very significant in the payment confirmation validation process.

Like uploading evidence of transfer, complete customer data, Email Notification, SMS Notification, and other features that facilitate the payment confirmation process. Both the customer and Admin.
Why is this Module a Must in the OpenCart Online Store?
1. Functional Emailer Features
Like a professional online shop, you and your customer will get an email receipt if there is a payment confirmation:
There is a mailer system (email sender) when the customer and has confirmed payment for the Customer and Admin.
Both from the customer side as receipt and from the seller side as a notification to immediately process customer orders.
SMS Notification for Admin and Customer after payment confirmation (If activated), practically increases customer trust.
Also business processes can run faster with SMS Notification.

2. Build In SMS Notification
If you buy this module, you automatically get an SMS Notification feature to your customers. Which this feature is not widely owned by other payment confirmation modules.
And of course it will practically increase customer trust:
SMS templates can be customized as desired
There is an option to send SMS only to the customer or admin only.
Features can be disabled (if necessary)
3. Many Features to Facilitate Business Processes
It has been designed to facilitate every business process in the online store:
Intuitive and functional design. Submit form without refreshing, better customer experience.
Stock reduction and return algorithm that greatly helps the stocking process.
Upload proof of transfer feature. Downloadable via email and payment confirmation page.
Dynamically multilingual language translation settings via page settings.
No need to fill in the form: Customers can confirm via instant messaging: Whatsapp, Telegram, Messenger. Button appears dynamically according to the settings.
Custom Chat Templates payment confirmation via Whatsapp
Multistore support
Much more
4. Easy Installation, Uninstall and Setting Procedures
No need to high effort to setup this module.
Simply upload via the admin page and setup on one page with a single control panel. Can be used immediately.
One button uninstall procedure.
5. OCMOD Based - Keeps your OpenCart system Clean
No original file overwritten.
File modification is done via OCMOD (virtual modification) which will keep your OpenCart file system clean and remain compatible with various other modules.
6. High Compatibility Range
Compatibility guarantee. Compatible with Premium Themes.
Compatibility guarantee. Compatible with many versions of OpenCart.
OpenCart 1.5.4 - 1.5.6.4
OpenCart 2.0.1.1
OpenCart 2.0.2.0
OpenCart 2.0.3.1
OpenCart 2.1.0.1
OpenCart 2.1.0.2
OpenCart 2.2.0.0
OpenCart 2.3.0.2
OpenCart 3.0.x.x
Latest OpenCart
7. Multi Compatibility - Multilingual Support, Multistore Support

opencart multistore shipping module
Multilingual | Indonesian and English
Multistore | works elegantly in multistore settings
8. Free Installation, Free Update, Assistant Technical Support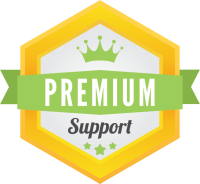 Focus only on your business. Sophisticated modules that match the features you want are certainly not enough. It might take up your time if you install it yourself, so:
To purchase each module item in HPWD, free installation to your OpenCart website via the Support Team!
If you buy this Payment Confirmation Module, Automatic Include:
Fingsional modules that you need
Free Installation on your OpenCart website
Free technical support, warranty and free updates for up to 6 months
9. Money Back Guarantee
Risk Free: Not satisfied with the item you bought? 30 day money back guarantee!
OpenCart Payment Confirmation Preview

If you buy this payment confirmation module, you will see features as shown in the following preview.

Payment Confirmation Form Home Page
The payment confirmation module form for Opencart on the front page can be seen in the following figure.

While on the front page a form that is responsive and interactive as follows.
Text Payment confirmation instructions can be changed as desired
Payment confirmation feature via social media: Whatsapp | FB Messenger | Telegram | SMS
WA and SMS templates can be replaced.


the front page of the payment confirmation module
Payment confirmation via Whatsapp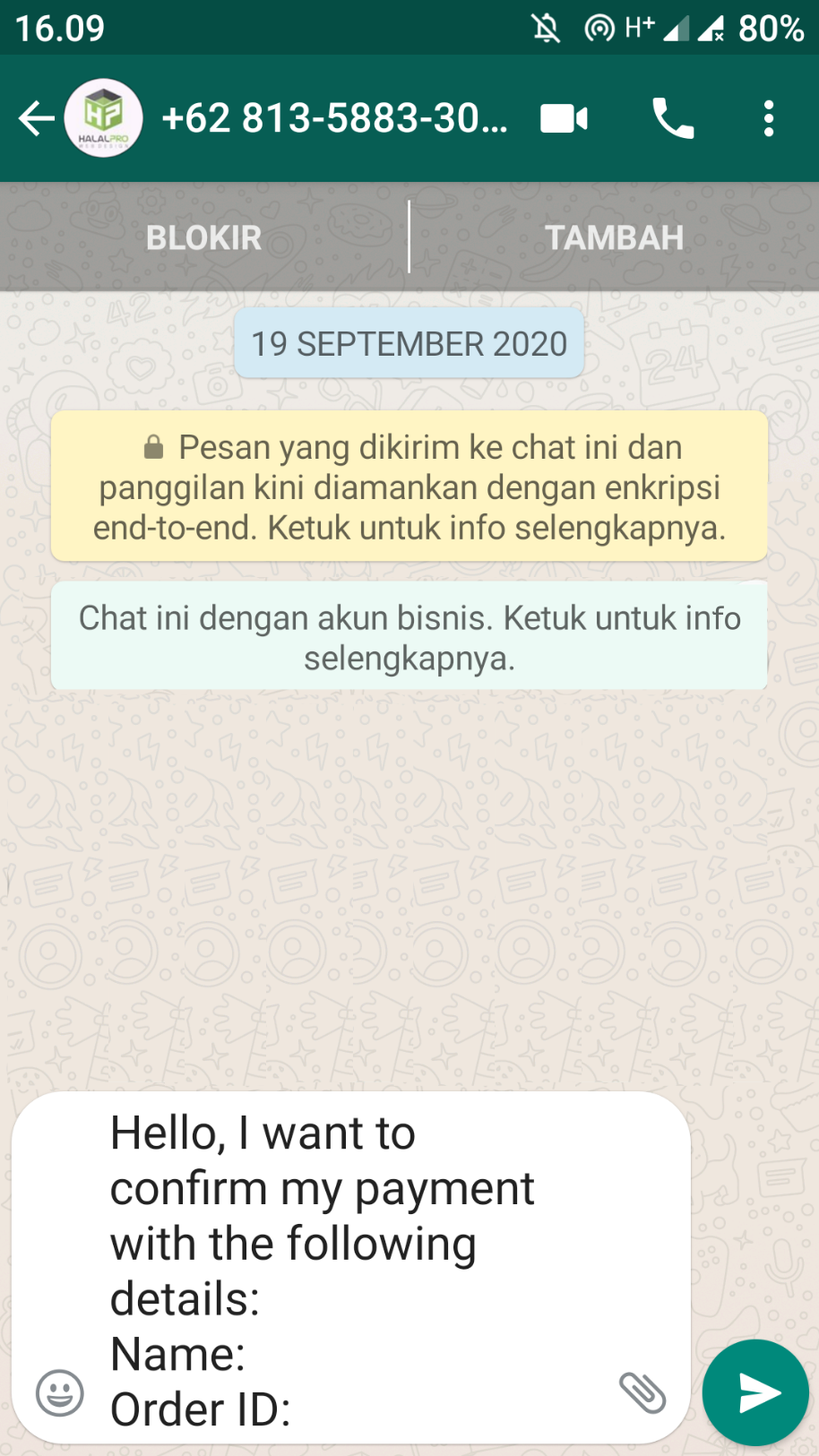 Payment confirmation via Whatsapp
Display Mobile Payment Confirmation
Responsive mobile display. And if you activate payment confirmation via SMS, it will appear when accessed via a smartphone.
mobile display module confirmation of payment Confirmation via Social Media
After confirmation of payment, the customer immediately receives an email confirmation that the customer has confirmed payment. The admin also receives an email that a payment confirmation has been made. As follows.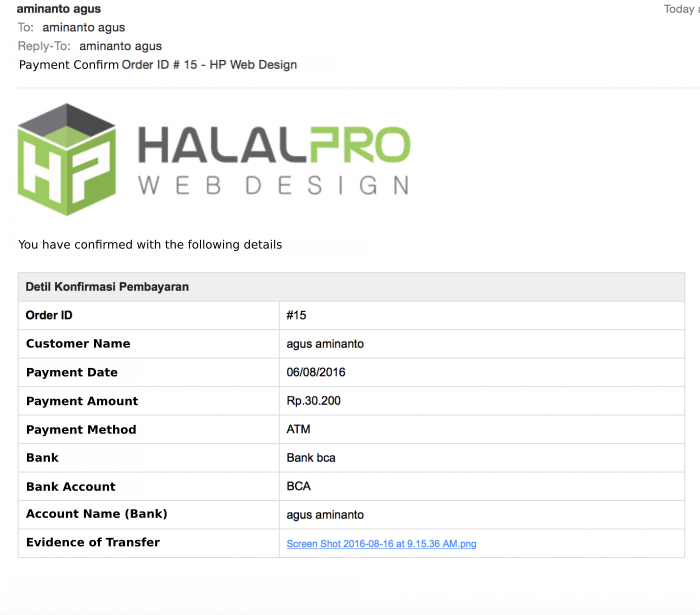 Email Receipt after payment confirmation
Access the special menu on the Administration page.
Payment confirmation settings menu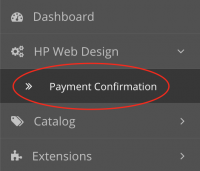 Payment confirmation settings menu
Alternative access to the payment confirmation module settings page. Extension → Extension. Filters for Modules.

Payment confirmation settings page
Procedure for Installing the Payment Confirmation table
If no table is installed, this page will appear. Click install database to install the required module table.

Install the Opencart Payment Confirmation database
Payment Confirmation Module Settings
The settings are on one page only.
General tab - Setting various superior and functional features
This payment confirmation mudule has been designed with many features. All the features you need are available and can be setup on this page.
Settings so that customers log in before confirming payment
Requires upload of proof of transfer
Order status after confirmation of payment (listed in order history)
Subtract stock algorithm:
On the default OpenCart system the product stock is reduced after order. You can set the product stock to only decrease when the customer has confirmed payment. Smart!



Settings to display a link to the payment confirmation page on the top menu.
Is it used in multistore ?. YES, the module will adjust its features.
Settings so that orders using the COD payment method cannot confirm payment.
Instant Payment Confirmation, helps customers to confirm payments via instant messaging and social media. Like Whatsapp, Telegram, FB Messenger and SMS.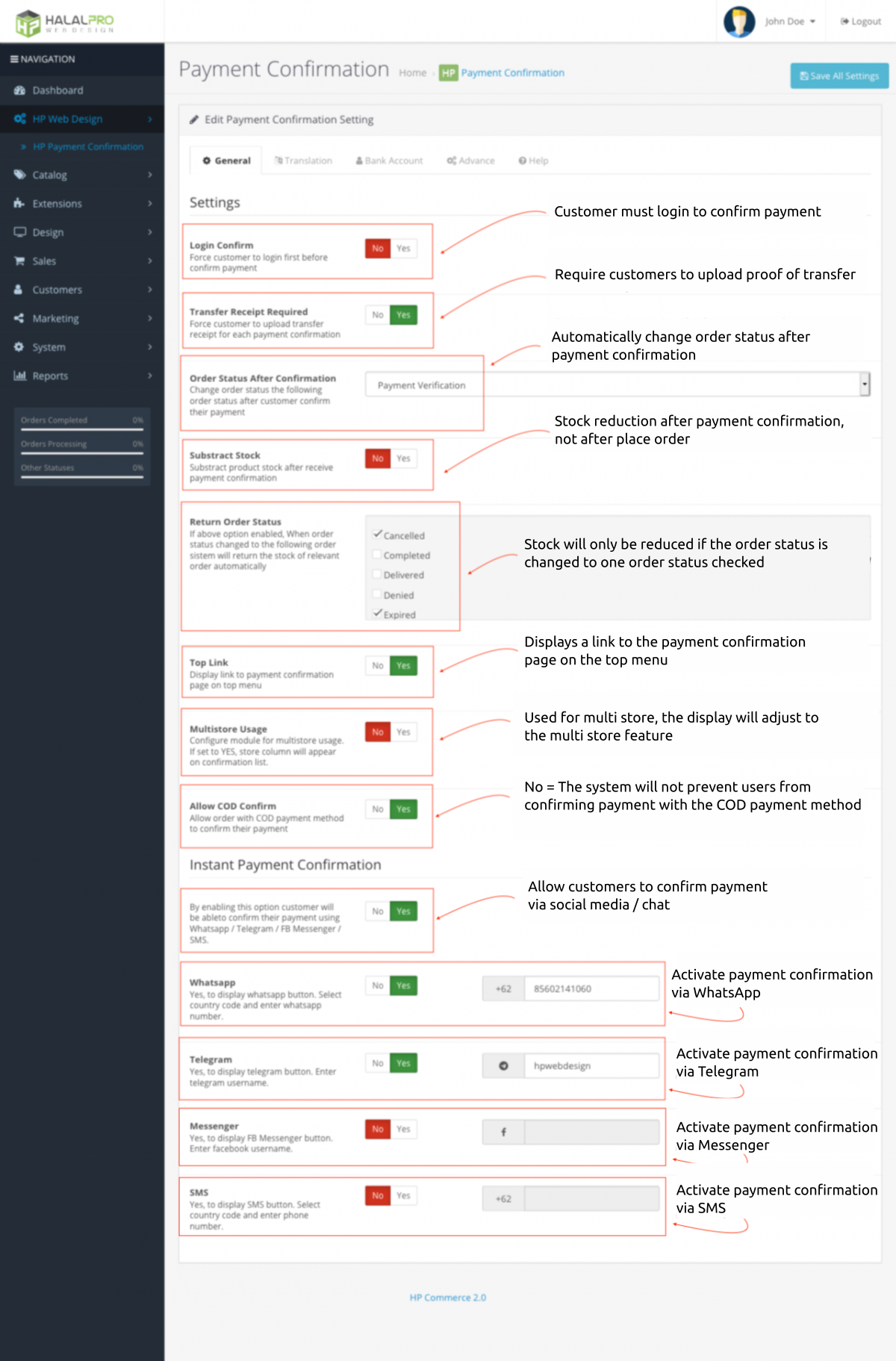 Payment confirmation settings page
Tab Translation - Multilingual dynamic text translation settings
Dynamic text translation settings for multilingual. You can personalize messages to customers in various languages installed on your website. page-setting-translation-confirmation-payment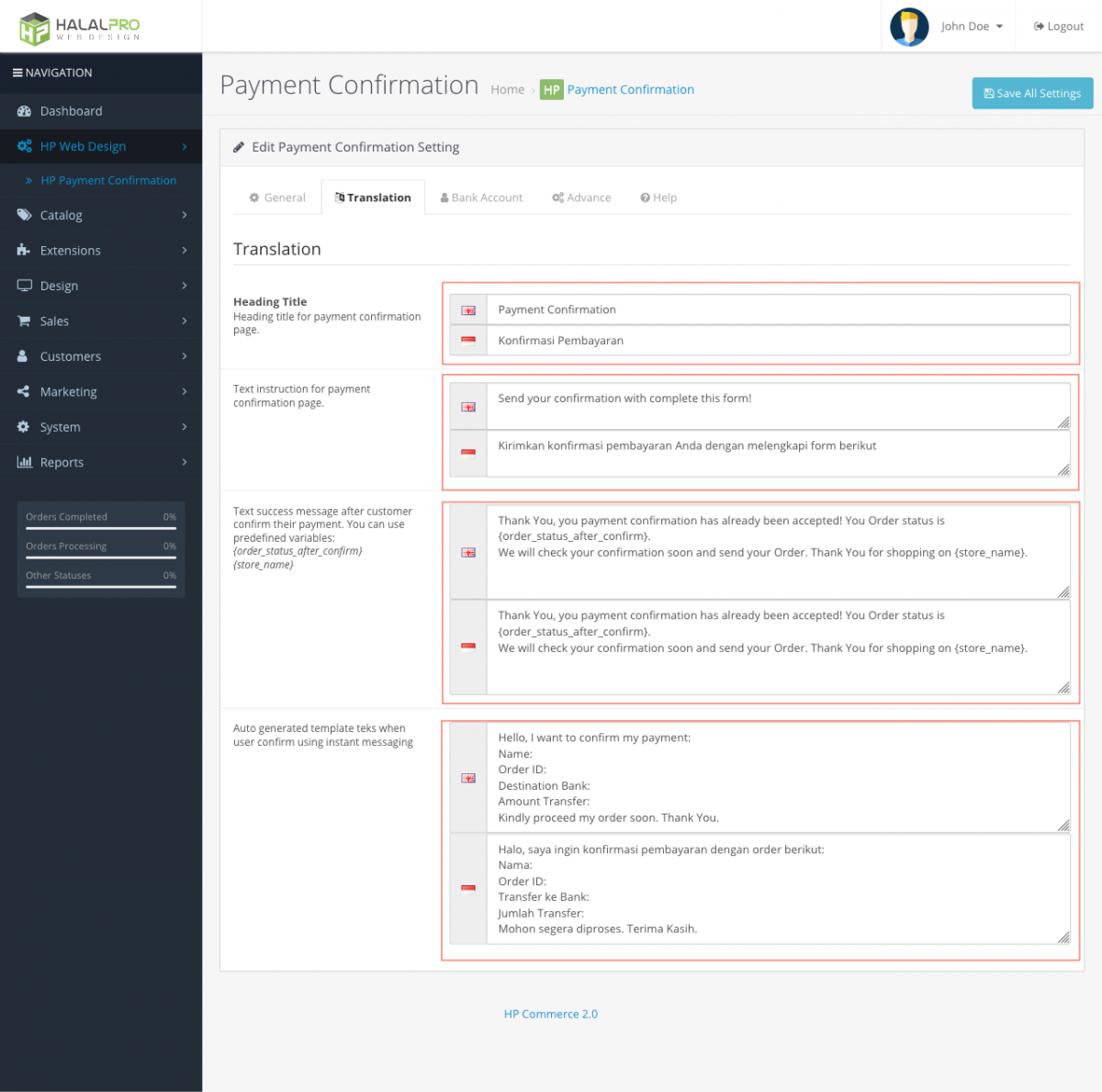 Translation settings page-payment confirmation
Account Tab - Add a Bank Account
Add your bank account to display on the transfer bank to the payment confirmation form.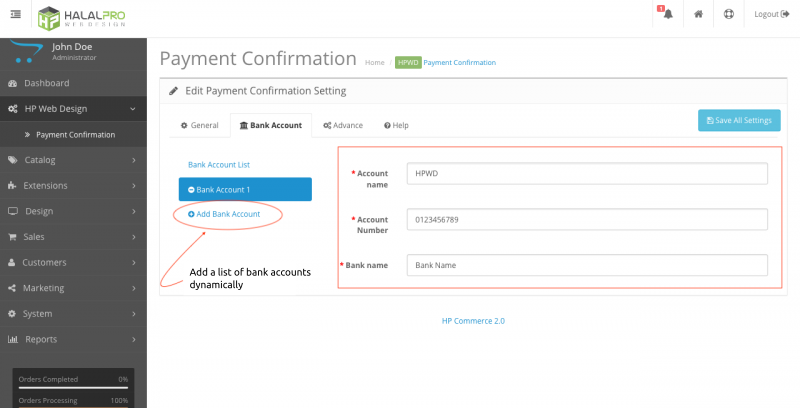 Account tab - payment confirmation settings
SMS tab - Integration
You can easily increase customer trust with SMS Gateway integration.
Customers receive receipt of payment confirmation via SMS to their mobile number
Admin receives receipt via SMS if there is a customer who has confirmed the payment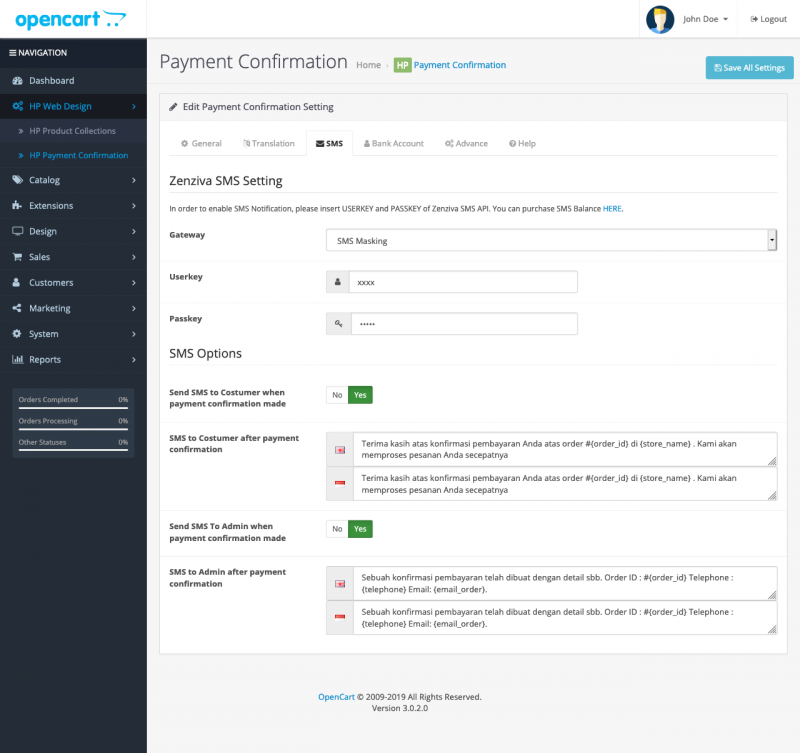 SMS Payment confirmation notification
Advance Tab - Uninstall Procedure
We prepared a very easy uninstall procedure, just in case you need it. Single click to restore your system to normal.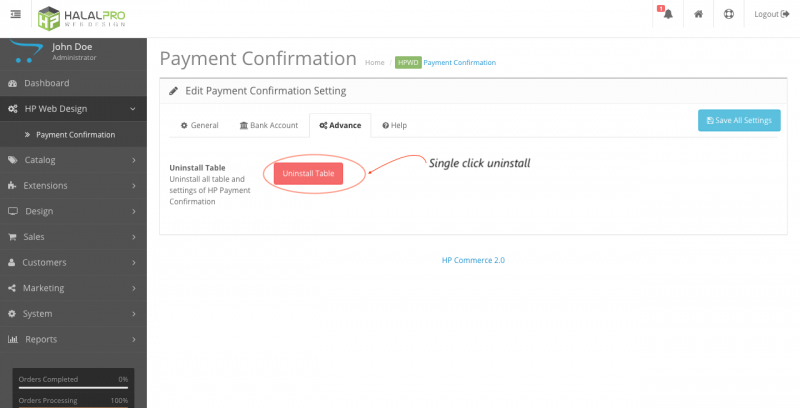 Advanced tab - payment confirmation settings
Help tab - Get Support
We have tried our best to engineer this module. Only if there is something unexpected, you can always contact us.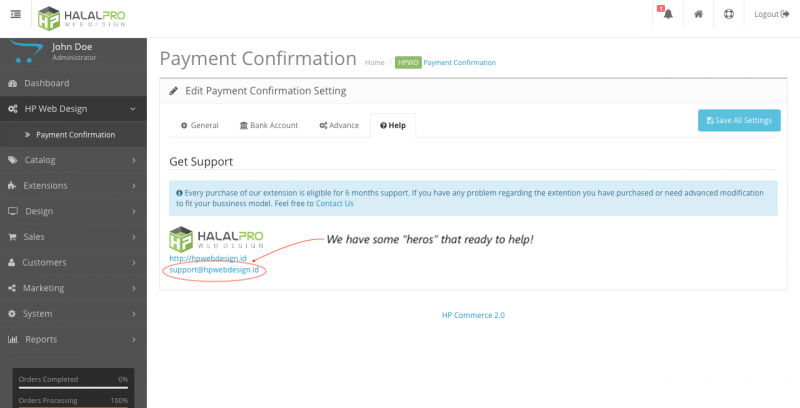 Help tab - support payment confirmation
Payment confirmation list
Access this page via the Sale → Payment Confirmation / Sales → Payment Confirmation sub menu.
Filter for store and order status as needed
There are many column headings that can be sorted as needed
Proof of customer transfer that can be downloaded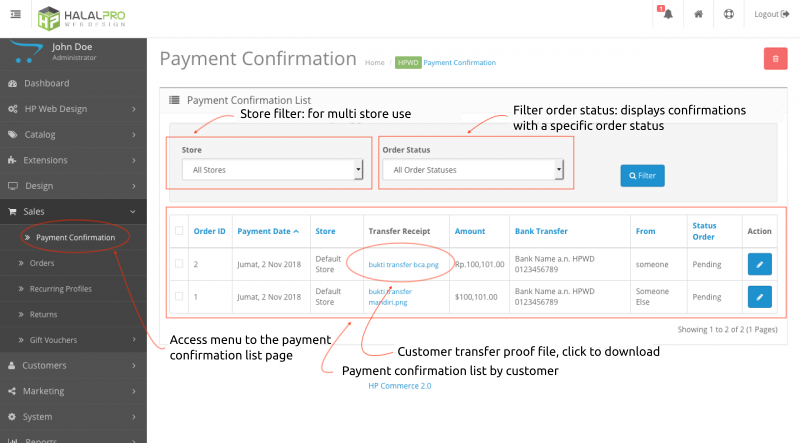 Customer payment confirmation list
Edit Order Status Form
Each payment confirmation can be viewed, edited or added the following information:
In the General Tab:
See confirmation details. Such as order number, email, etc.
Download proof of transfer (if uploaded by the customer)
Added shipping receipts for related orders. This information can then be seen on the tracking page: HP Order Tracking.
On the History Tab:
Edit Order Status
Adding order history in the form of changing order status, comments, and sending e-mail changes to order status (such as in the edit order form).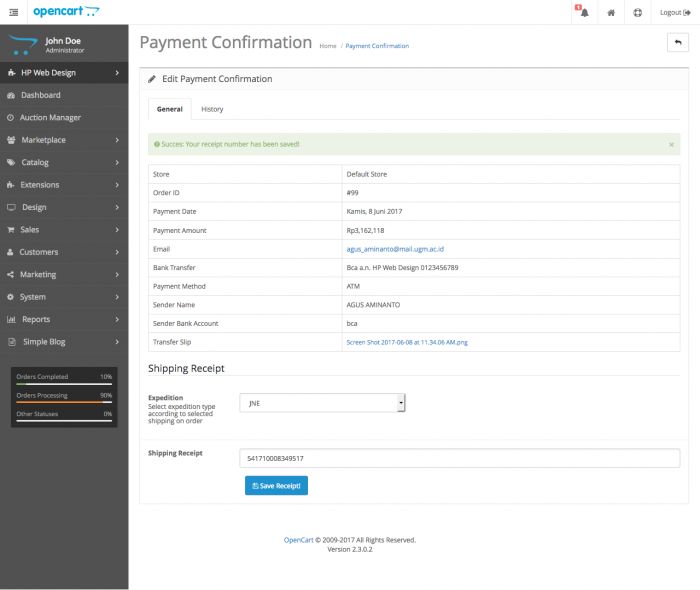 Detailed payment confirmation information and shipping receipt updates
Home Menu
On the front page the payment confirmation menu will be on the top menu row if you use the default template. Or tempalte customization that still maintains the top menu. This menu provides access to the payment confirmation form.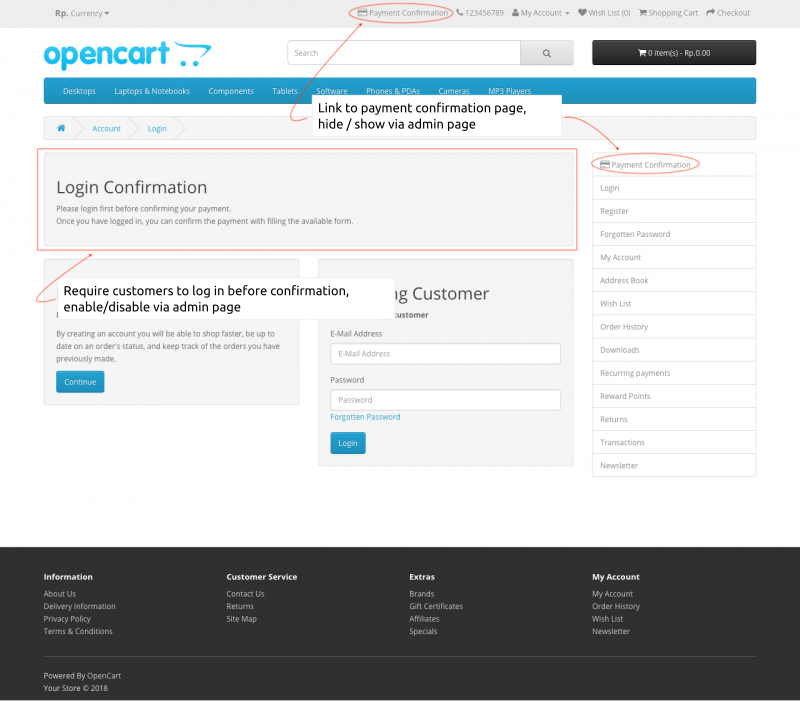 Login to confirm payment
Try the OpenCart Payment Confirmation Module Demo
Check Performance Confirmation Payment Module:
demo front page payment confirmation demo admin page payment confirmation
Payment Confirmation for Bank Transfer OpenCart
Specification
License

Single Domain License

Compatibility
3.0.3.8, 3.0.3.7, 3.0.3.6, 3.0.3.3, 3.0.3.2, 3.0.3.1, 3.0.3.0, 3.0.2.0, 3.0.1.3, 3.0.1.2, 3.0.1.1, 3.0.0.0
Documentation
Multi-lingual Support

YES


Override Core Files

NO
Every purchase of an OpenCart module at HPWD you automatically get:
Free updates forever

Free installation on your OpenCart website




Free Technical support up to 12 months




See technical support terms: Support Policy

(*) Installation might be charged for complex extension such as social media integration, API setup, etc.