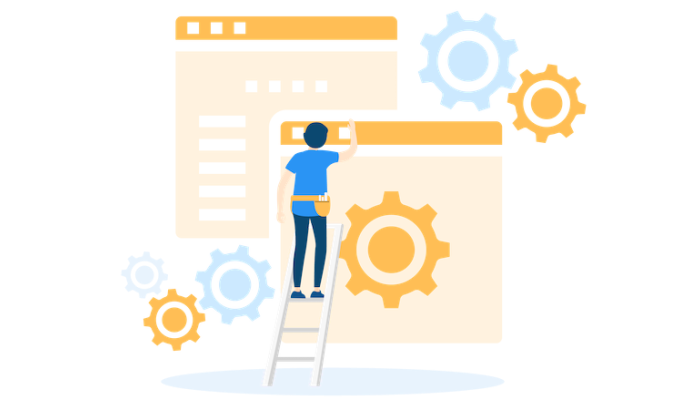 -32 %
Get The Best for Your Store
Hire Experienced OpenCart Developer from Official OpenCart Partner!
View Partner Information on OpenCart.com
Starting @ $12.99/h
Hire Professional OpenCart Developer
FREE INSTALL!
Every purchased extension is automatically included with FREE installation service.
Every purchase of an OpenCart module at HPWD you automatically get:
Free updates forever

Free installation on your OpenCart website

(*)


Technical support up to 12 months




See technical support terms: Support Policy

(*) Installation might be charged for complex extension such as social media integration, API setup, etc.