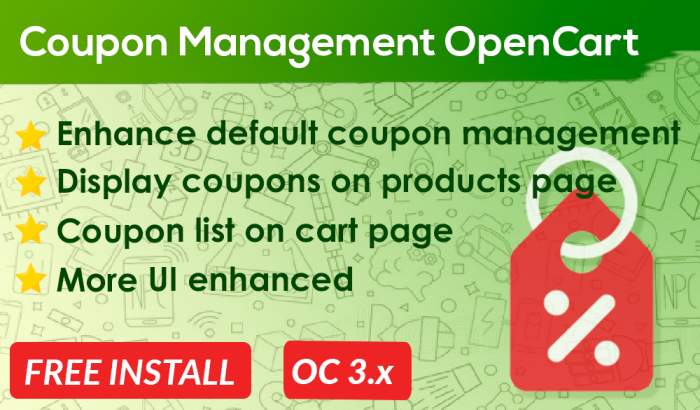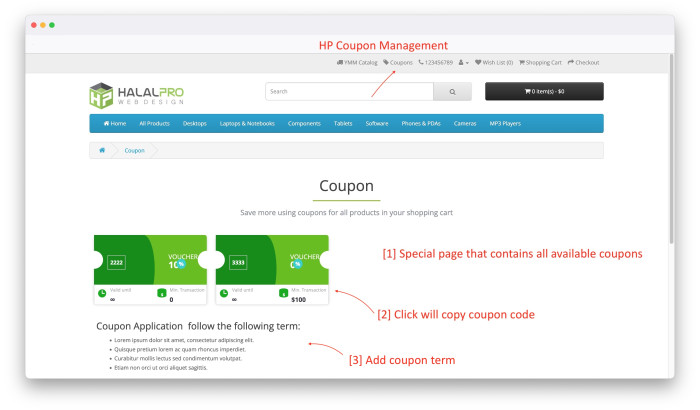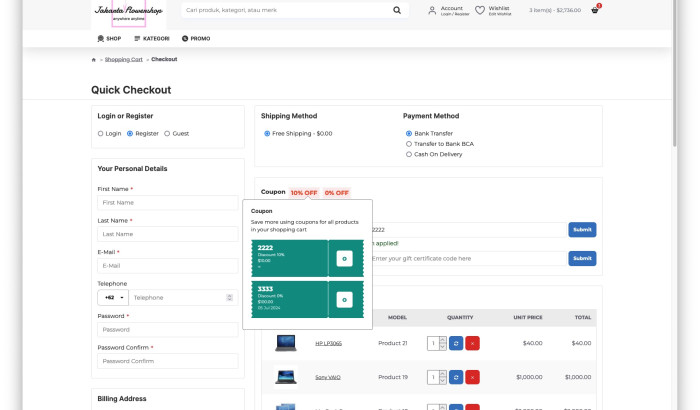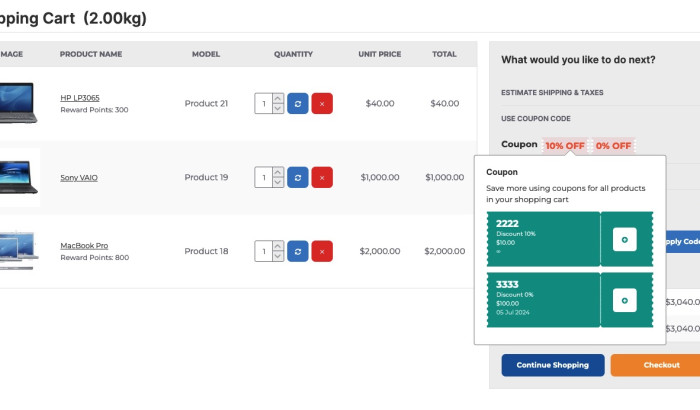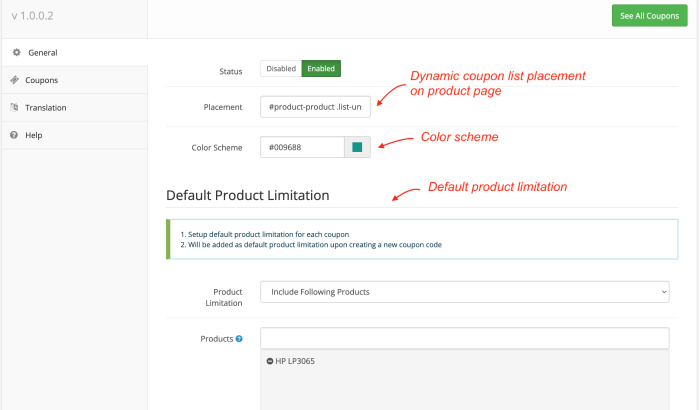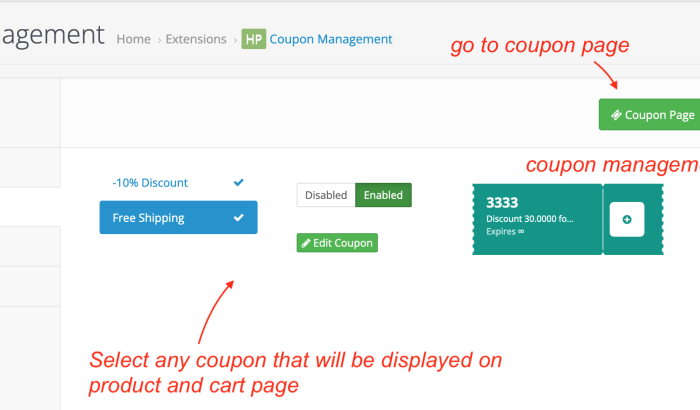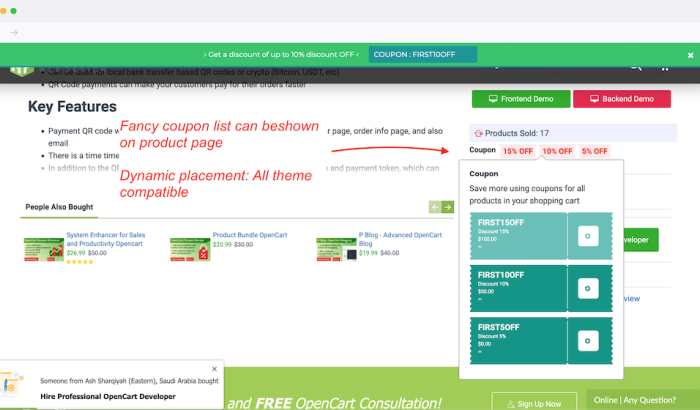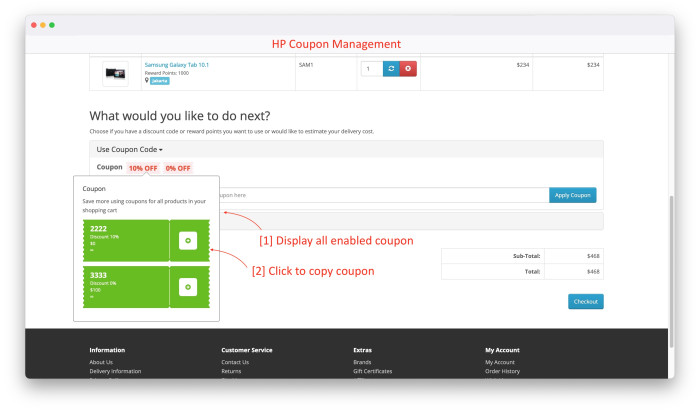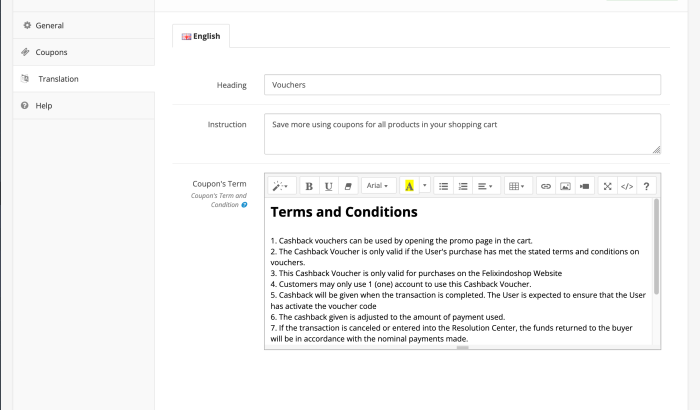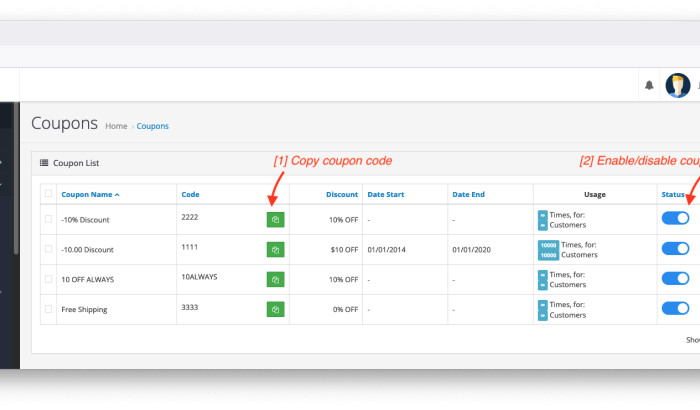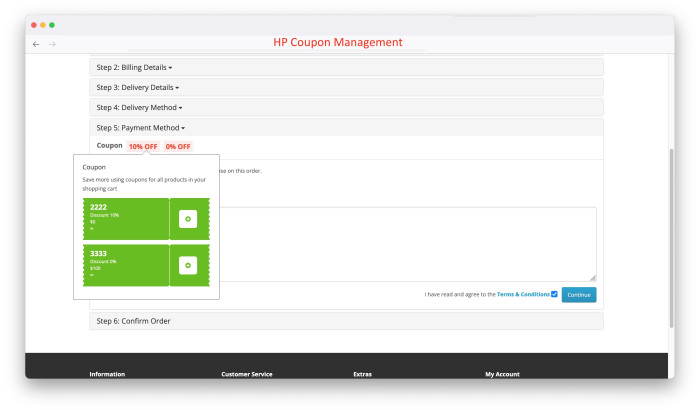 -33 %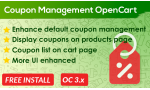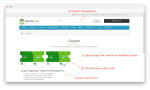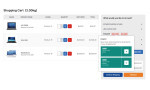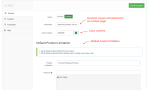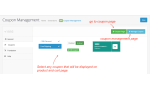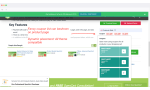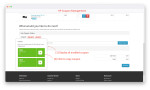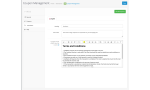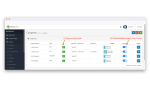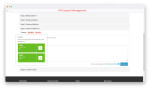 HP Coupon Management for OpenCart
Improving built-in coupon feature on your OpenCart online store.
Improved UI/UX so that customers can easily get and use the available coupons.
Encourage customers to purchase products by visually showing coupon on relevant pages.
OpenCart Coupon Management Concept
Make coupon more notable by displaying it on product page, cart page, checkout page, and special page that consist all available couopons on the system + it's term of use.
Coupon displayed in great UI
Color scheming that can match your main theme
Lots of handy feature to manage coupon on Admin dashboard
Main Settings
Enable and disable coupon display on the front page
Customize the colors according to the theme of your website
Adjust the placement of promotional coupons on product pages using the Jquery selector, you can learn about the jquery selector at https://api. jquery .com/category/selectors/
1. Management coupons for display
Activate and Deactivate coupons to be shown to customers.
Coupon list in coupon management taken from coupon data in Marketing > Coupons Menu, only shown for coupons whose status is activated and the date is not expired.
To add coupons, you can visit Marketing > Coupon Menu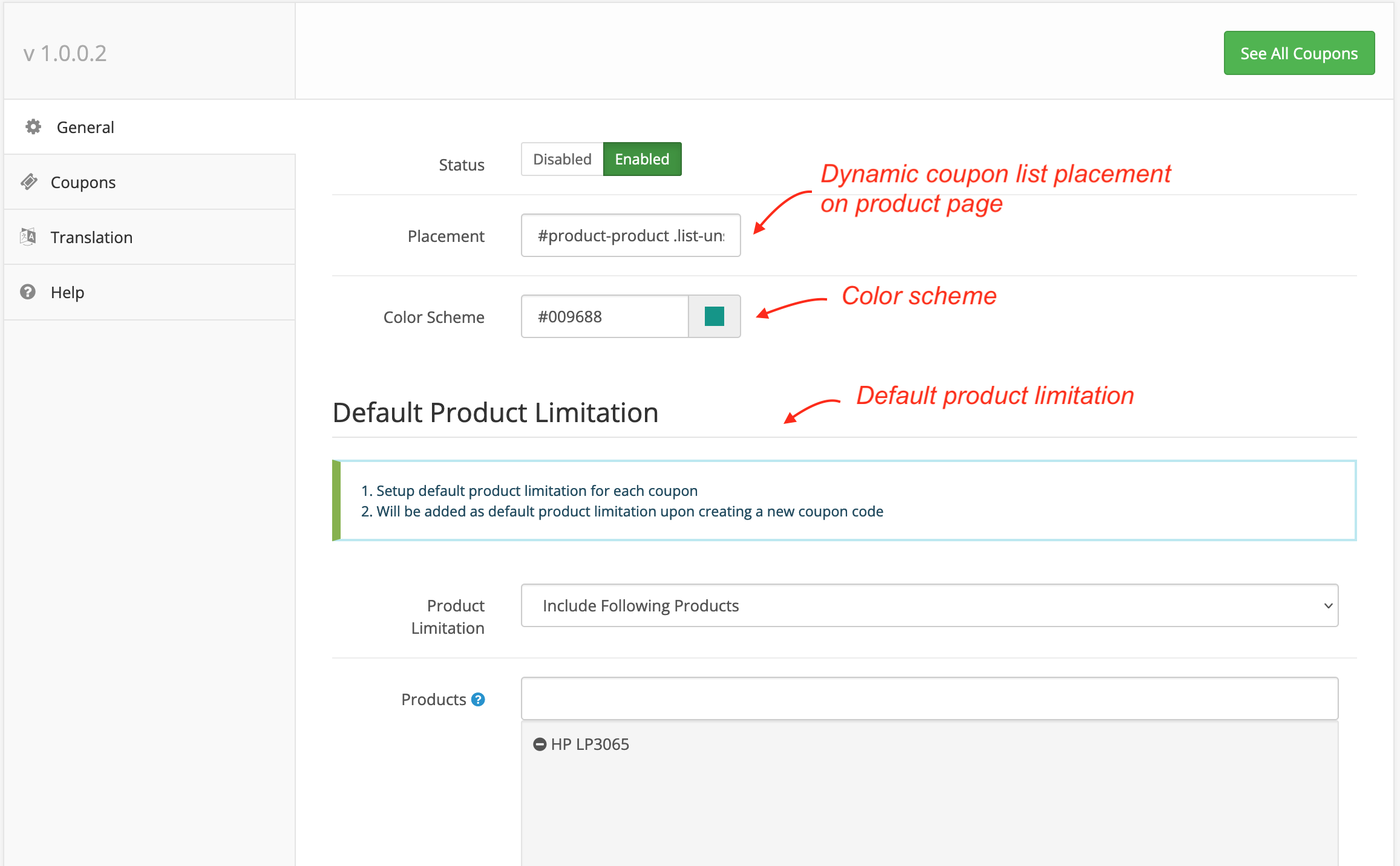 2. Select Coupon To Be Displayed
Select any coupon that will be displayed on product page and cart page.
From here you can easily go to the coupon edit page, coupon list admin, and the coupon list customer

3. Coupon On Product Page
On the product page, a coupon text is provided which, when approached with the cursor, will display a list of coupons that your customers can use immediately.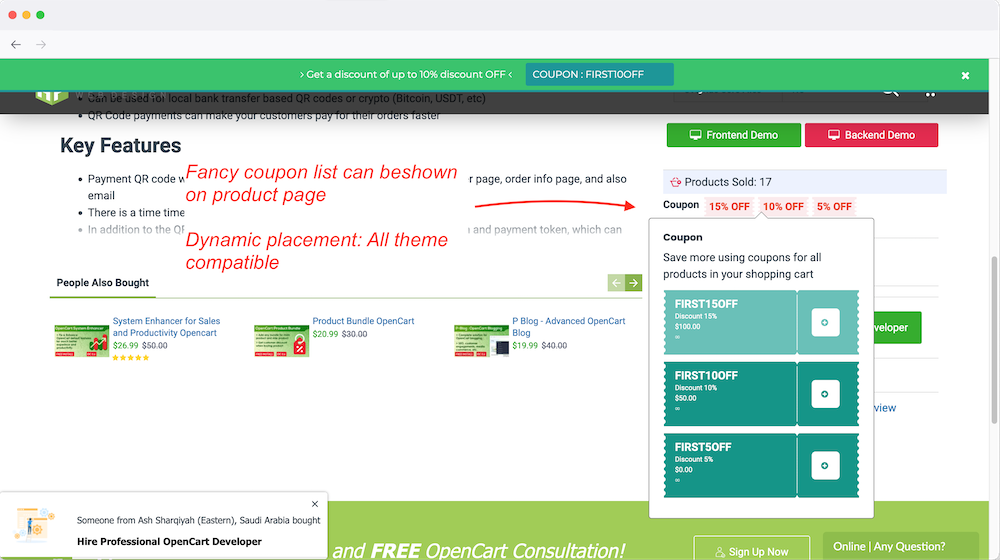 4. Coupon On Cart Page
Your customers can immediately select a coupon and use it on the cart page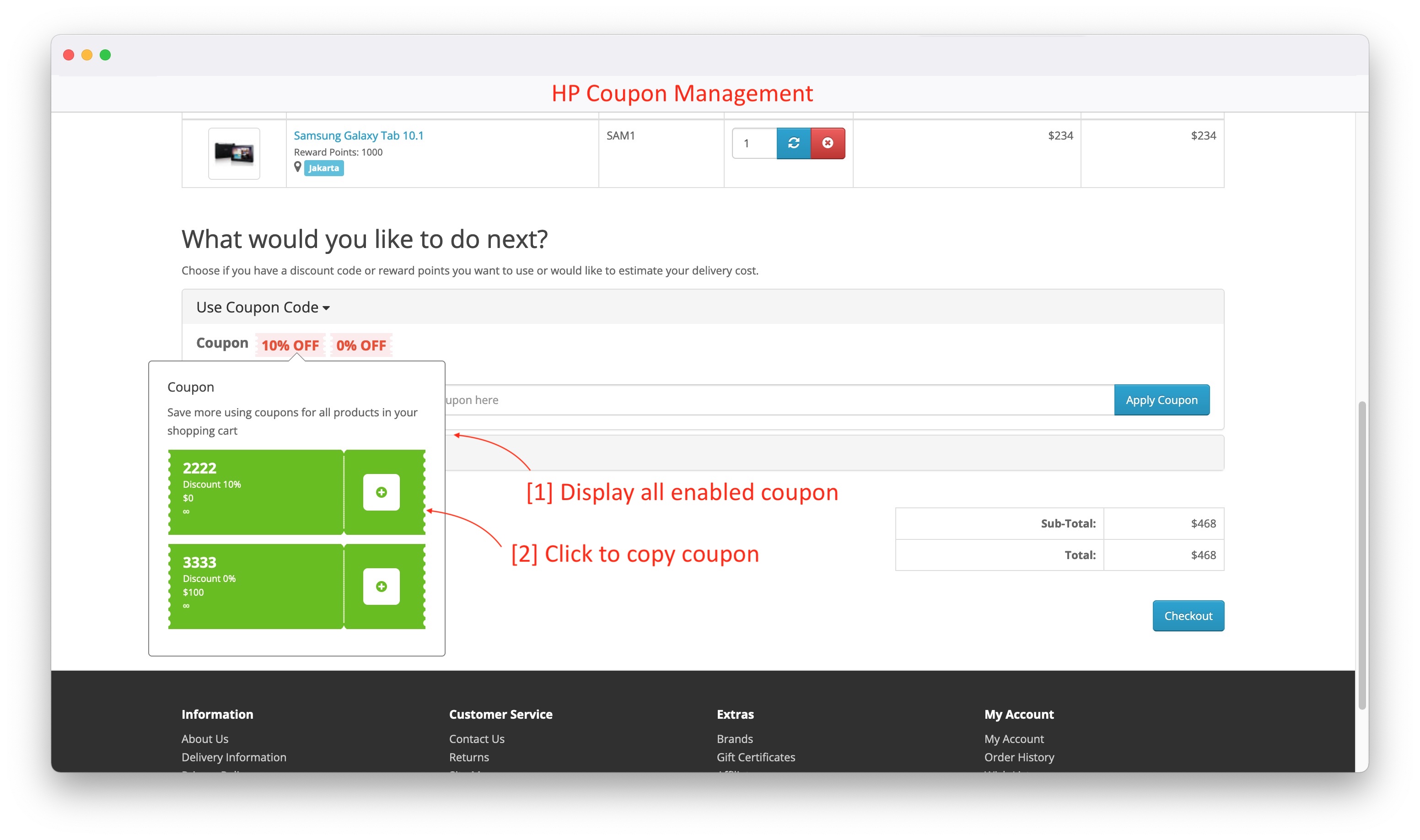 5. Coupon On Payment Page
If the customer checkout order, we also provide a coupon option when selecting a payment method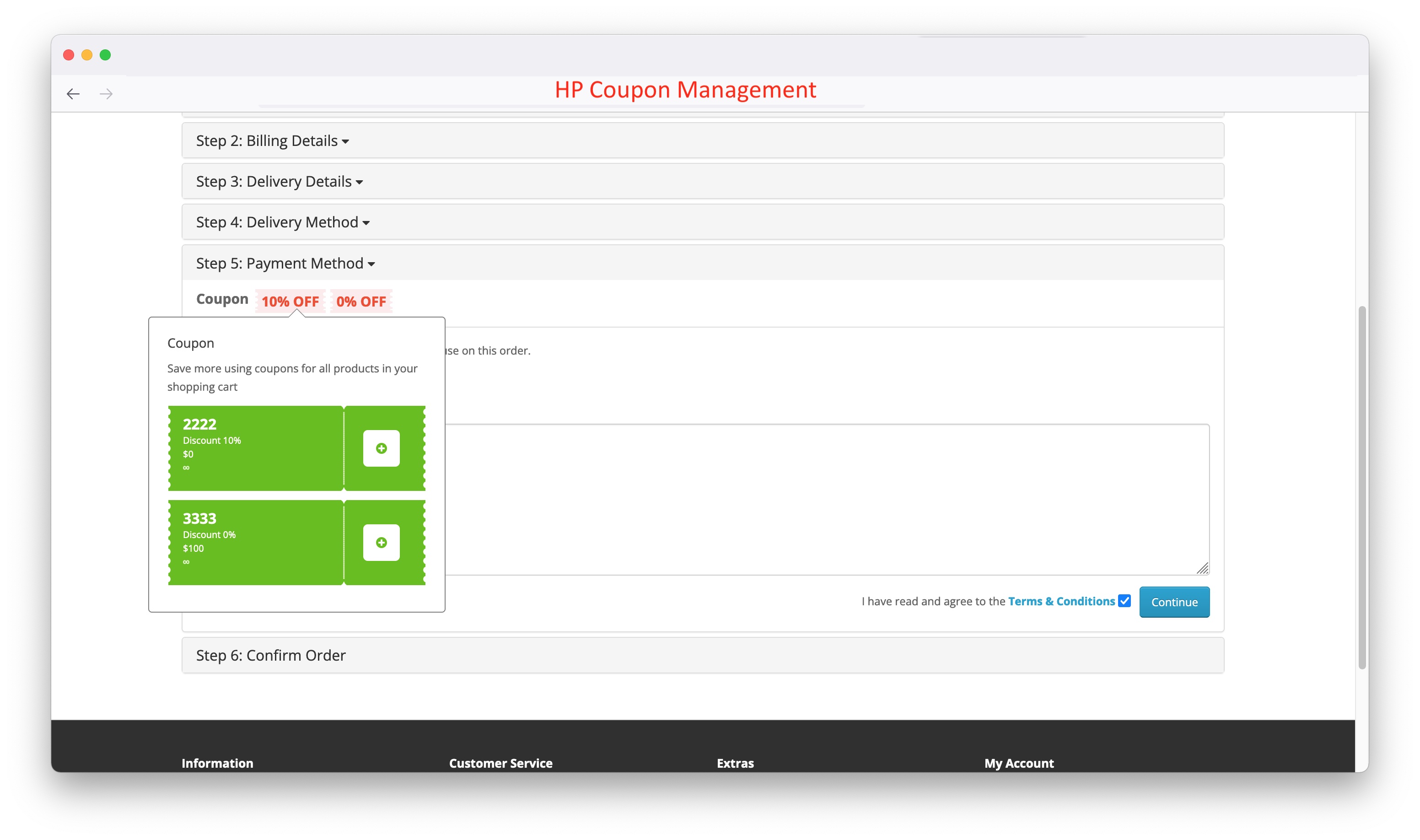 6. Special Page for to Get Available Coupons
With the "Coupons" menu provided on the top menu, your customers can visit the coupon list page, here your customers can see the coupon more clearly, you can also provide information such as "Terms and Conditions" if needed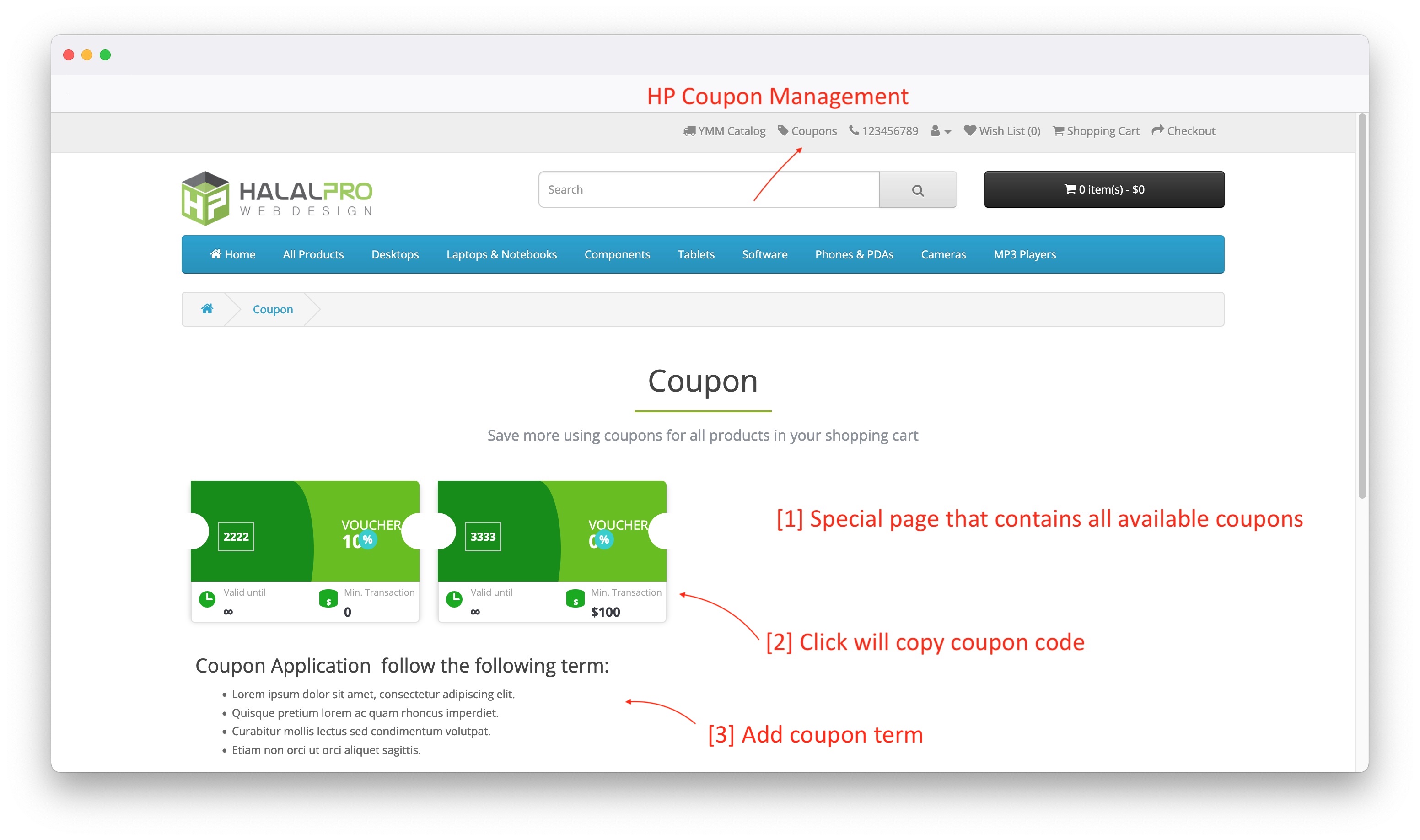 7. Special Page for to Get Available Coupons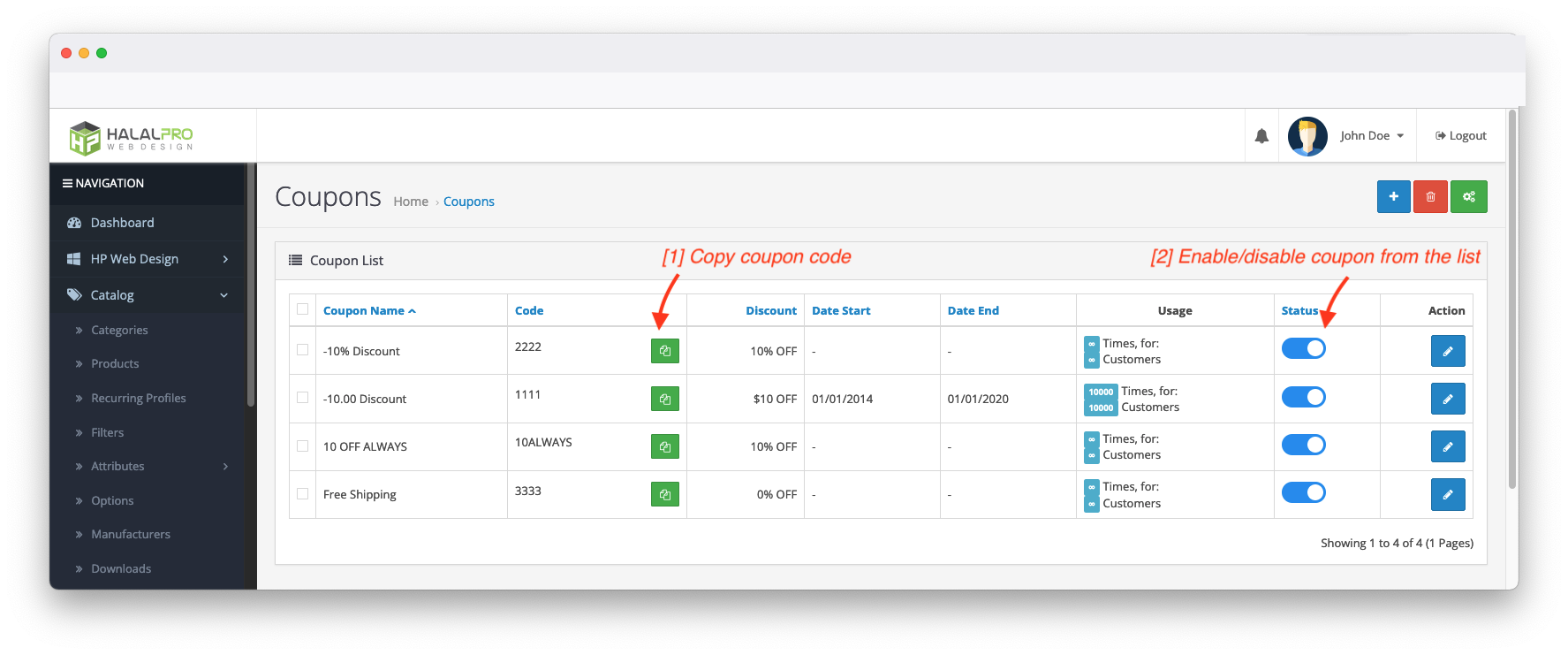 8. On Journal Theme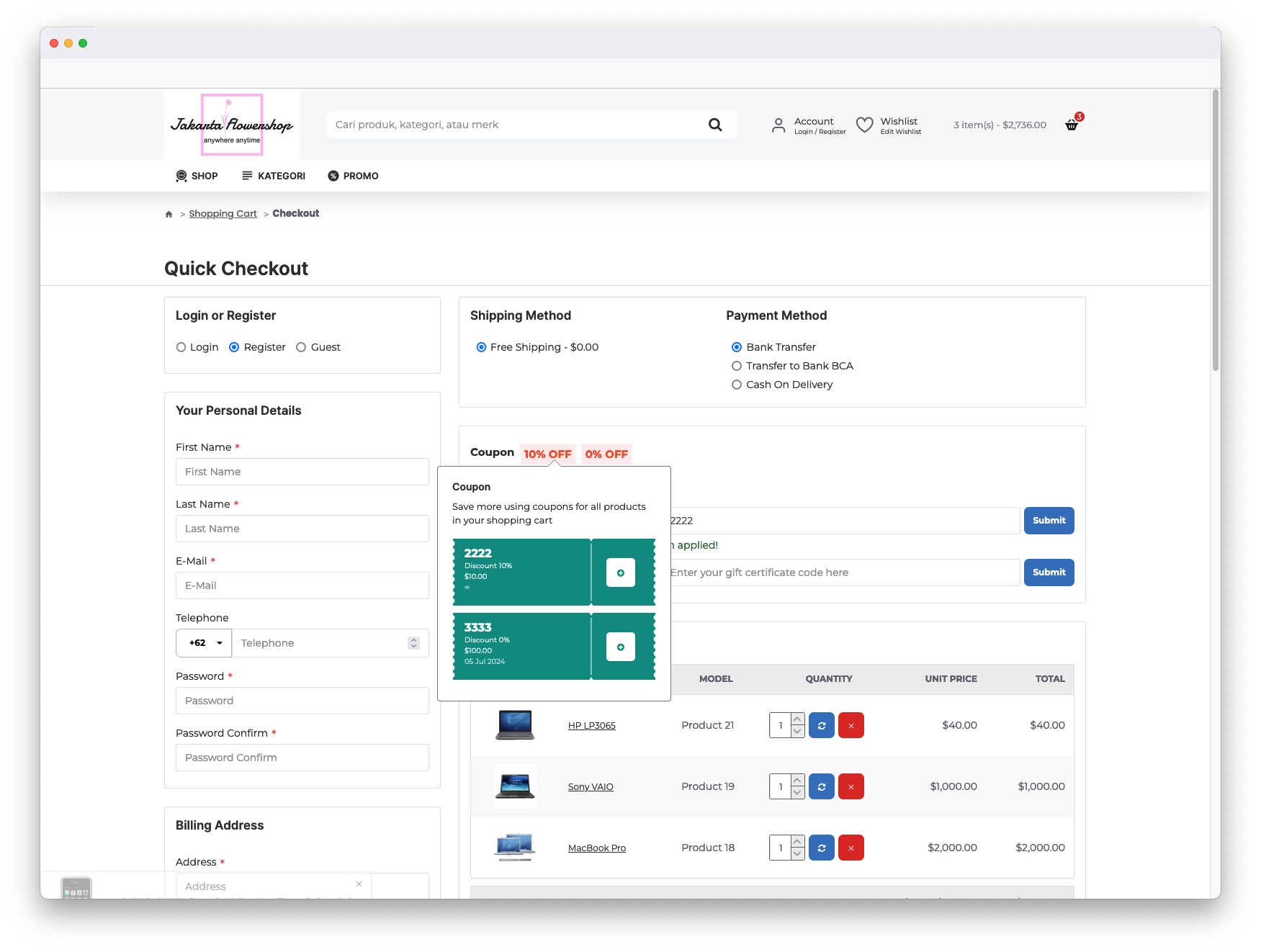 Coupon Management PRO OpenCart
FREE INSTALL!
Every purchased extension is automatically included with FREE installation service.
Specification
License

Single Domain License

Compatibility
3.0.3.8, 3.0.3.7, 3.0.3.6, 3.0.3.3, 3.0.3.2, 3.0.3.1, 3.0.3.0, 3.0.2.0, 3.0.1.3, 3.0.1.2, 3.0.1.1, 3.0.0.0
Documentation
Multi-lingual Support

YES


Override Core Files

NO
Every purchase of an OpenCart module at HPWD you automatically get:
Free updates forever

Free installation on your OpenCart website




Free Technical support up to 12 months




See technical support terms: Support Policy

(*) Installation might be charged for complex extension such as social media integration, API setup, etc.