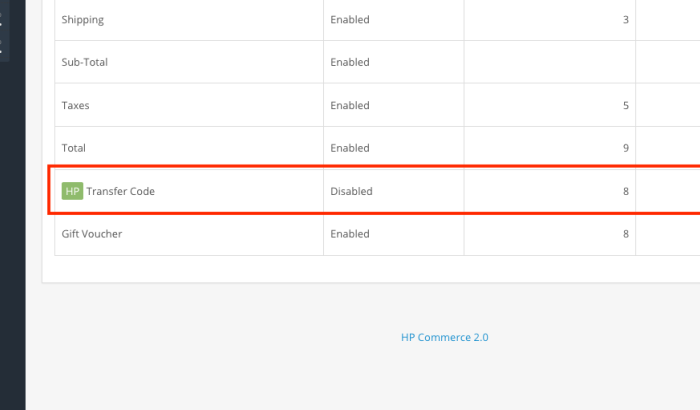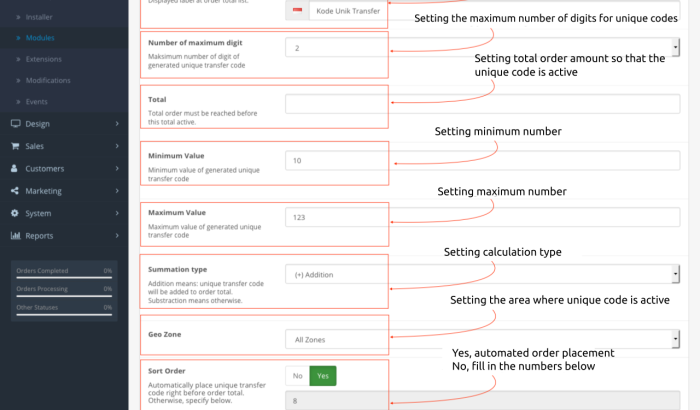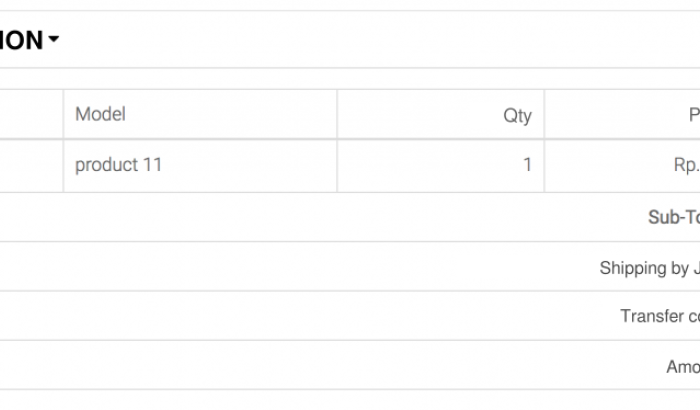 -35 %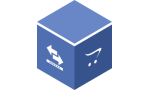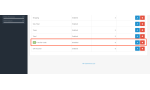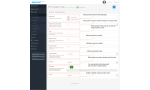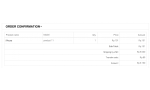 Practical Ways to Make it Easy to Check Bank Transfer Mutations
OpenCart Unique Transfer Code module to display unique transfer code at checkout.
This unique code is important to make it easier to check bank transfer transactions made by customers. Moreover, if the transaction volume is quite dense, this module is very urgent.
With this module, checking the payment confirmation process from customers will be easier and will certainly speed up the business process of the OpenCart Online Store in general.
How Does OpenCart Transfer Unique Codes Work?
This OpenCart extension / module works according to the settings on the settings page.
The extension will automatically generate a unique code with a minimum, maximum and unique code according to the settings on the admin page.
The header / title that appears on the total order list is also obtained from the admin settings page.
On the order total, a unique transfer code will automatically appear before the total payment.
Why should I use this unique OpenCart transfer code? Check out the feature list below.
1. Best Technical Implementation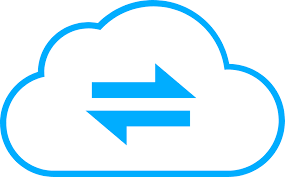 Automatically generates a unique transfer code that is added to the order total.
Can define the range of unique codes generated. Minimum number, maximum number and number of digits in unique code.
Many languages. Flexible naming settings for all languages installed on the system.
Automatically place a unique transfer code right before the total order (see screenshot below) or specify the order as needed.
2. Addition and Subtraction from Total Transfer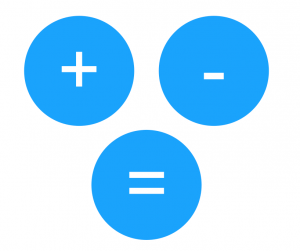 Set the addition / subtraction of the total order. Not only adding up the total orders, you can also adjust the subtraction from the total orders.
So that your customers are not disappointed because the total transfer is getting bigger. On the contrary, less. But still makes the total transaction value unique.
3. Unique Code Return Feature to Customer's Balance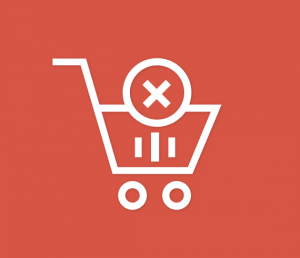 You will rarely find this feature in any unique transfer code module.
In this module the unique code values can be returned to the customer's balance. In OpenCart, this is called a Transaction. Where the balance in this transaction can be used by the customer as payment for further orders.
Of course this is true if you assign a unique code with an append mechanism to the total transfer.
So with this module you will get not only a unique transfer code, but also a marketing tool for your customers.
4. High Compatibility
Compatible with many versions of OpenCart
OpenCart 1.5.4 - 1.5.6.4
OpenCart 2.0.1.1
OpenCart 2.0.2.0
OpenCart 2.0.3.1
OpenCart 2.1.0.1
OpenCart 2.1.0.2
OpenCart 2.2.0.0
OpenCart 2.3.0.2
OpenCart 3.0.x.x
and Compatible with premium themes.
5. Simple installation
You can even do it yourself without anyone's help.
Just upload it via the admin page, set it up and see the changes during payment.
We provide step-by-step online manuals.
Unique Transfer Code Preview
Settings on the page Extension → Order Total. HP Transfer Code. The setup is very easy, you just need to set the unique add / subtract type code on the total order.

Install and Edit Unique Transfer Code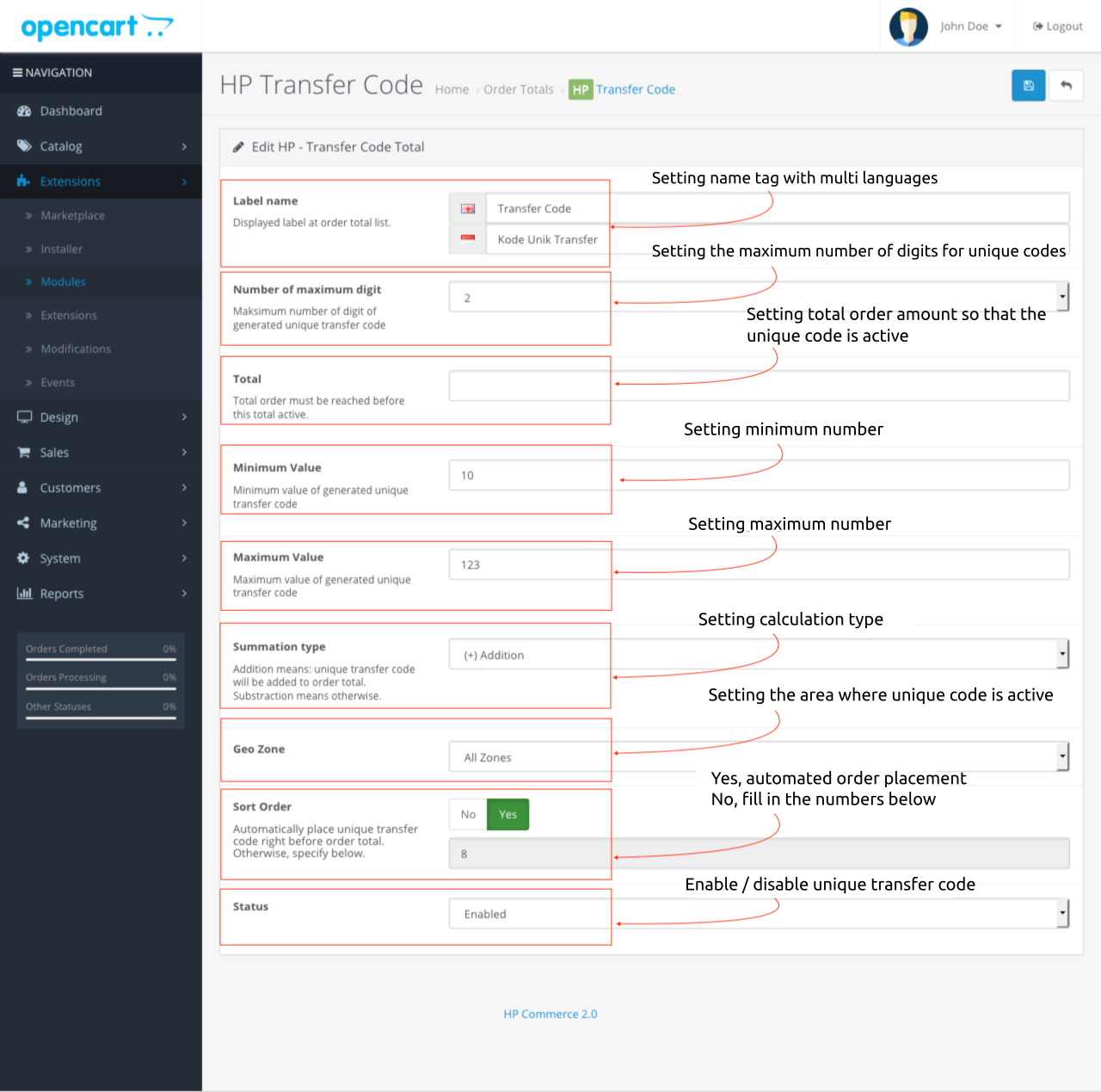 Unique Transfer Code Setting
The unique transfer code will automatically appear on the list of total orders before the amount as follows.

Confirm checkout page, OpenCart Transfer Unique Code
Unique Transfer Code Extension Opencart
FREE INSTALL!
Every purchased extension is automatically included with FREE installation service.
Specification
License

Single Domain License

Compatibility
3.0.3.8, 3.0.3.7, 3.0.3.6, 3.0.3.3, 3.0.3.2, 3.0.3.1, 3.0.3.0, 3.0.2.0, 3.0.1.3, 3.0.1.2, 3.0.1.1, 3.0.0.0
Documentation
Multi-lingual Support

YES


Override Core Files

NO
Every purchase of an OpenCart module at HPWD you automatically get:
Free updates forever

Free installation on your OpenCart website




Free Technical support up to 12 months




See technical support terms: Support Policy

(*) Installation might be charged for complex extension such as social media integration, API setup, etc.