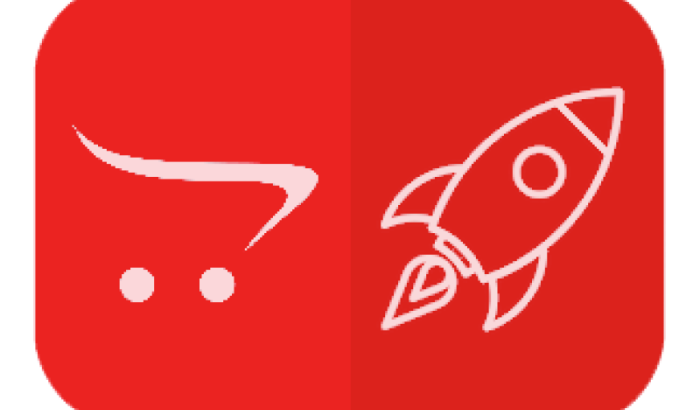 NEW -100 %
HP Store Locator OpenCart [with google interactive map]
The HP Store Locator OpenCart is a powerful solution to enhance the shopping experience for your customers. With integrated interactive Google maps, this product enables you to make your online store more accessible and efficiently connect customers with your physical stores.
Key Features:
Interactive Google Maps: Integrate interactive Google maps that allow customers to easily locate your physical store locations. Users can zoom in and out, pan the map, and receive direct directions.

Store Location Search: Customers can use the search feature to find your physical stores based on keywords or location. This enhances accessibility and makes it more convenient for customers.

Detailed Store Information: Provide comprehensive information about each store, including address, phone number, operating hours, and related images. This helps customers get the necessary information before visiting the store.

Accurate Navigation: Customers can initiate turn-by-turn directions from their location to your store. This reduces barriers to physical visits and increases conversion opportunities.

Responsive Display: The solution is designed to be responsive, ensuring that customers can seamlessly access the Store Locator from various devices, including computers, tablets, and smartphones.

Customizable Display: Customize the Store Locator's appearance to match your brand and online store design. This allows you to maintain consistency in the customer experience.

Easy Management: Integrate and manage store information effortlessly through the OpenCart admin panel. You can quickly update store details in case of any changes.
The HP Store Locator OpenCart adds significant value to your online store by enabling customers to easily and conveniently locate your physical stores. It's an essential tool to enhance customer engagement, boost conversions, and expand your business reach through an improved shopping experience.
1. Main Setting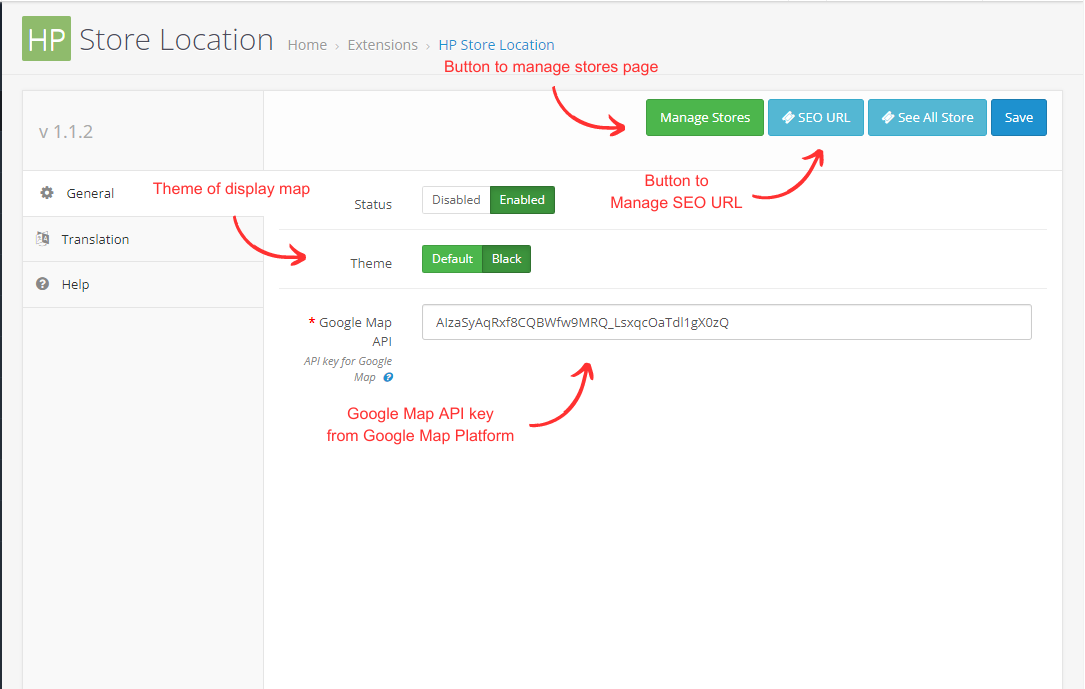 Feature Status:

Option to enable or disable the HP Store Locator feature altogether.

Display Theme:

Option to select the default display theme and dark mode display theme for the HP Store Locator.

Google Map API:

Input field to enter the Google Maps API Key that will be used to access Google Maps services. This is crucial to ensure that the interactive map can be displayed correctly.
2. Customize Text / Message by Language
Translation settings to make it easier for you to sell products to international customers
If you need help with language translation, please contact us
3.
Display on Front Store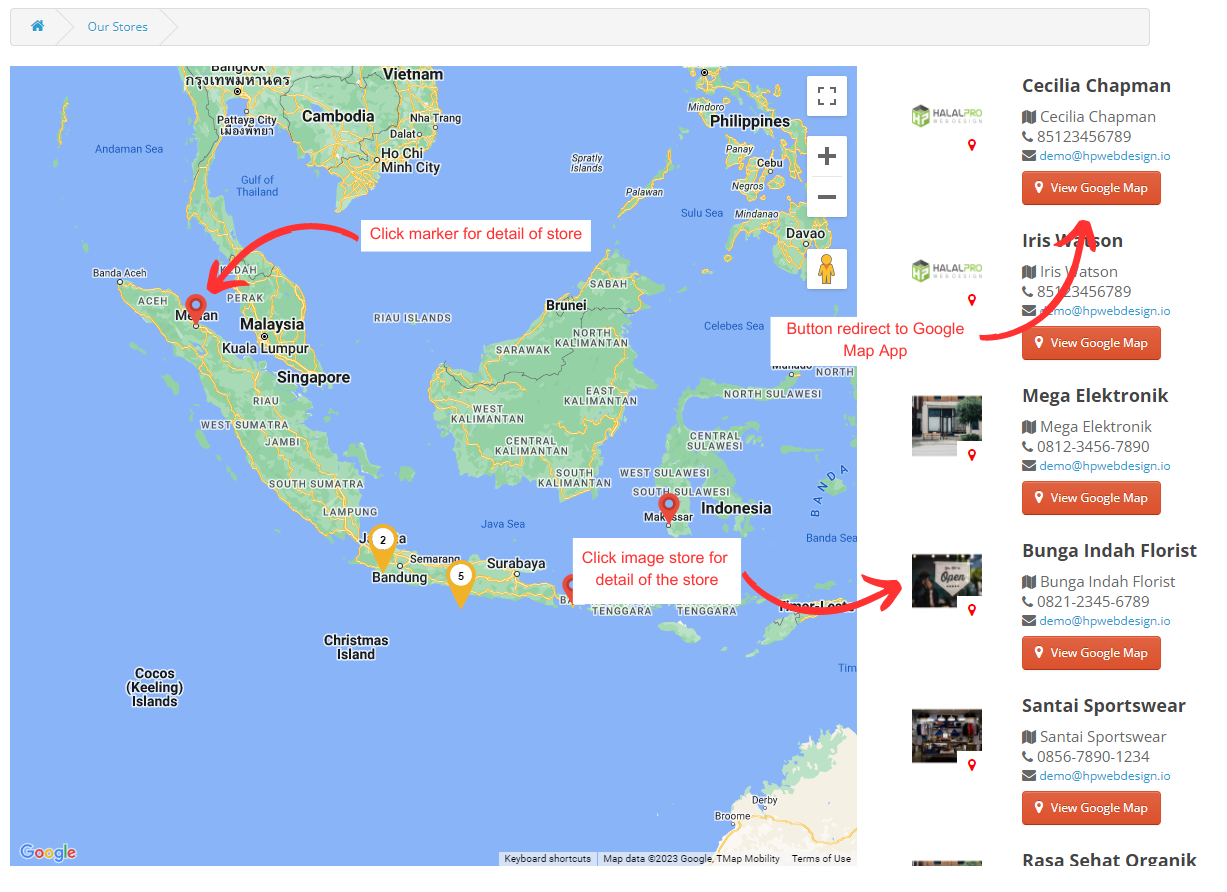 HP Store Locator OpenCart [with google interactive map]
FREE INSTALL!
Every purchased extension is automatically included with FREE installation service.
Specification
License

Single Domain License

Compatibility
3.0.3.8, 3.0.3.7, 3.0.3.6, 3.0.3.3, 3.0.3.2, 3.0.3.1, 3.0.3.0, 3.0.2.0, 3.0.1.3, 3.0.1.2, 3.0.1.1, 3.0.0.0
Documentation
Multi-lingual Support

YES


Override Core Files

NO
Every purchase of an OpenCart module at HPWD you automatically get:
Free updates forever

Free installation on your OpenCart website




Free Technical support up to 12 months




See technical support terms: Support Policy

(*) Installation might be charged for complex extension such as social media integration, API setup, etc.