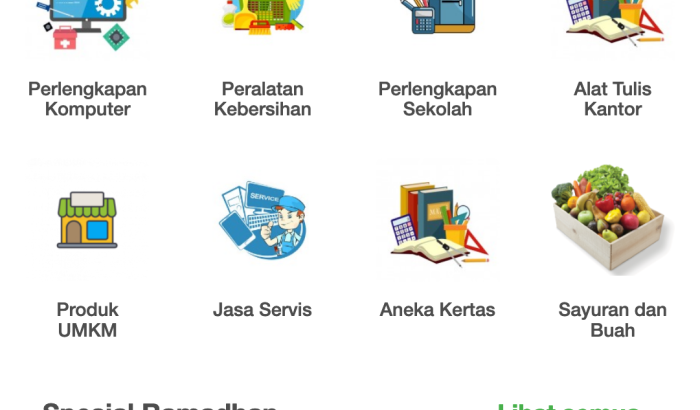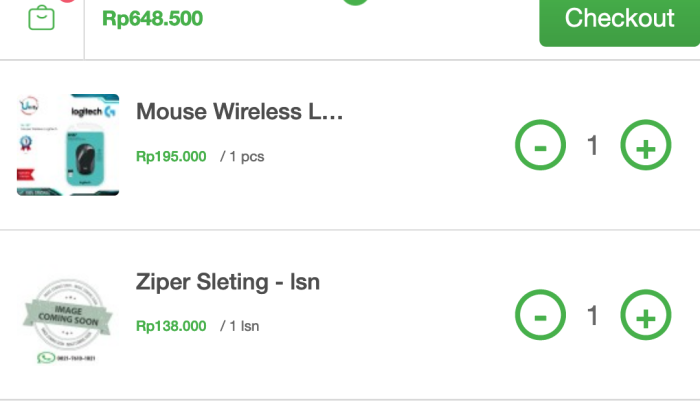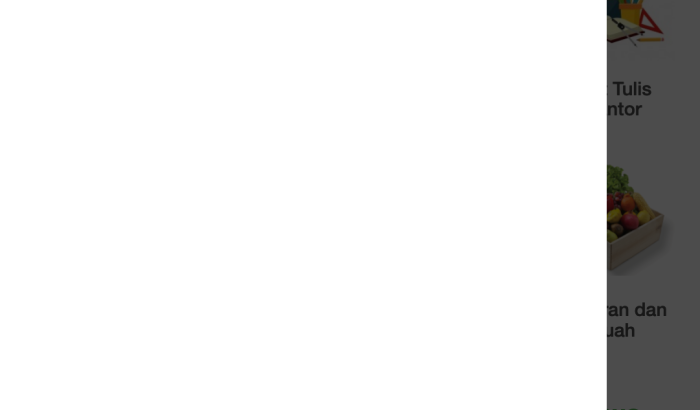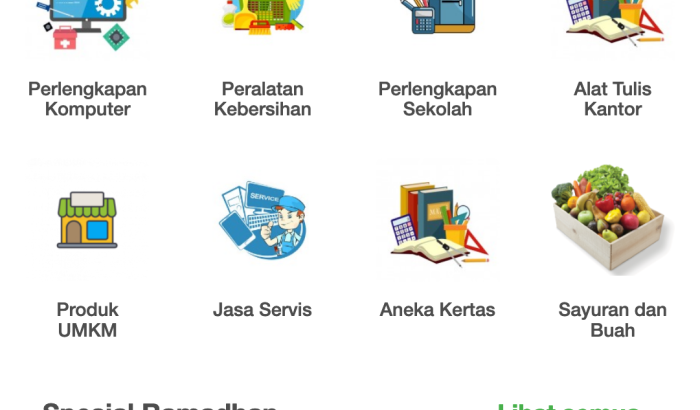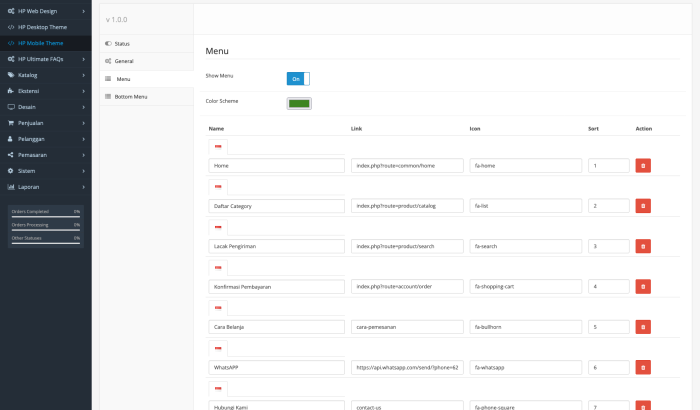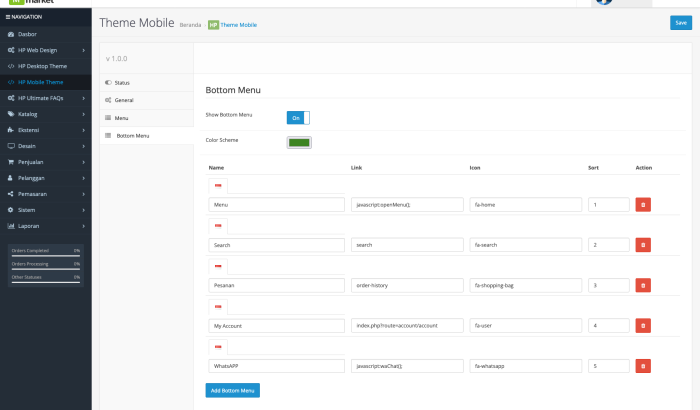 -40 %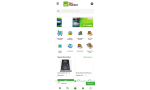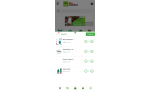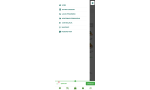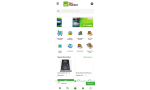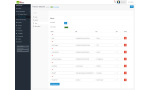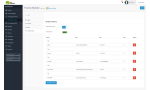 Grocery Theme OpenCart
Simple yet, Powerful and Rich Feature OpenCart Theme.
What's Included on Grocery Theme OpenCart?
1. Theme package : worth $40
-- mobile theme included
2. Category Wall : worth $20
-- https://hpwebdesign.io/demo/hpcw

3. Product Category List : worth $30

4. Mobile Menu Editor : worth $20

5. HP Sales Notification : worth $20
-- https://hpwebdesign.io/demo/hpsn
Grocery Theme OpenCart
FREE INSTALL!
Every purchased extension is automatically included with FREE installation service.
Every purchase of an OpenCart module at HPWD you automatically get:
Free updates forever

Free installation on your OpenCart website

(*)


Technical support up to 12 months




See technical support terms: Support Policy

(*) Installation might be charged for complex extension such as social media integration, API setup, etc.