-35 %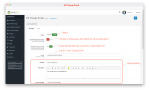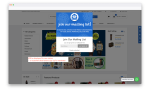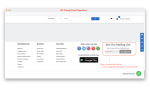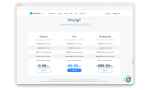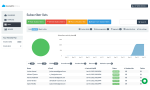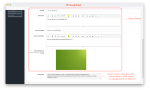 Cloudy Email Integration OpenCart
Cloudy Email is one of a few email marketing vendor that offer affordable email marketing service with relatively the same features.
Take a look at their offers here:
https://cloudy.email/#pricing-smtp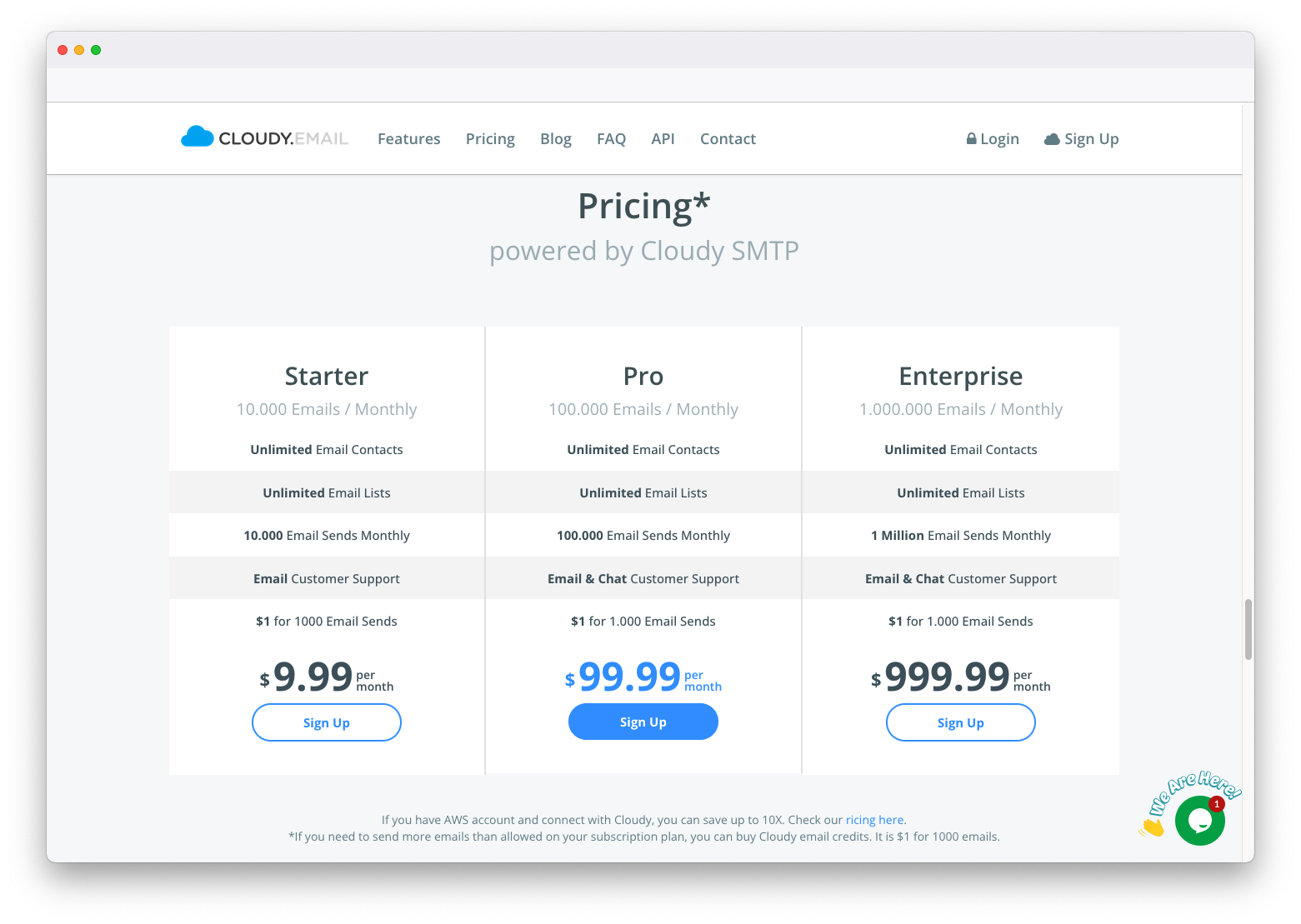 Automatically Add Subscriber for Registered Customer
Newly registered customer can be added automatically to subscriber list.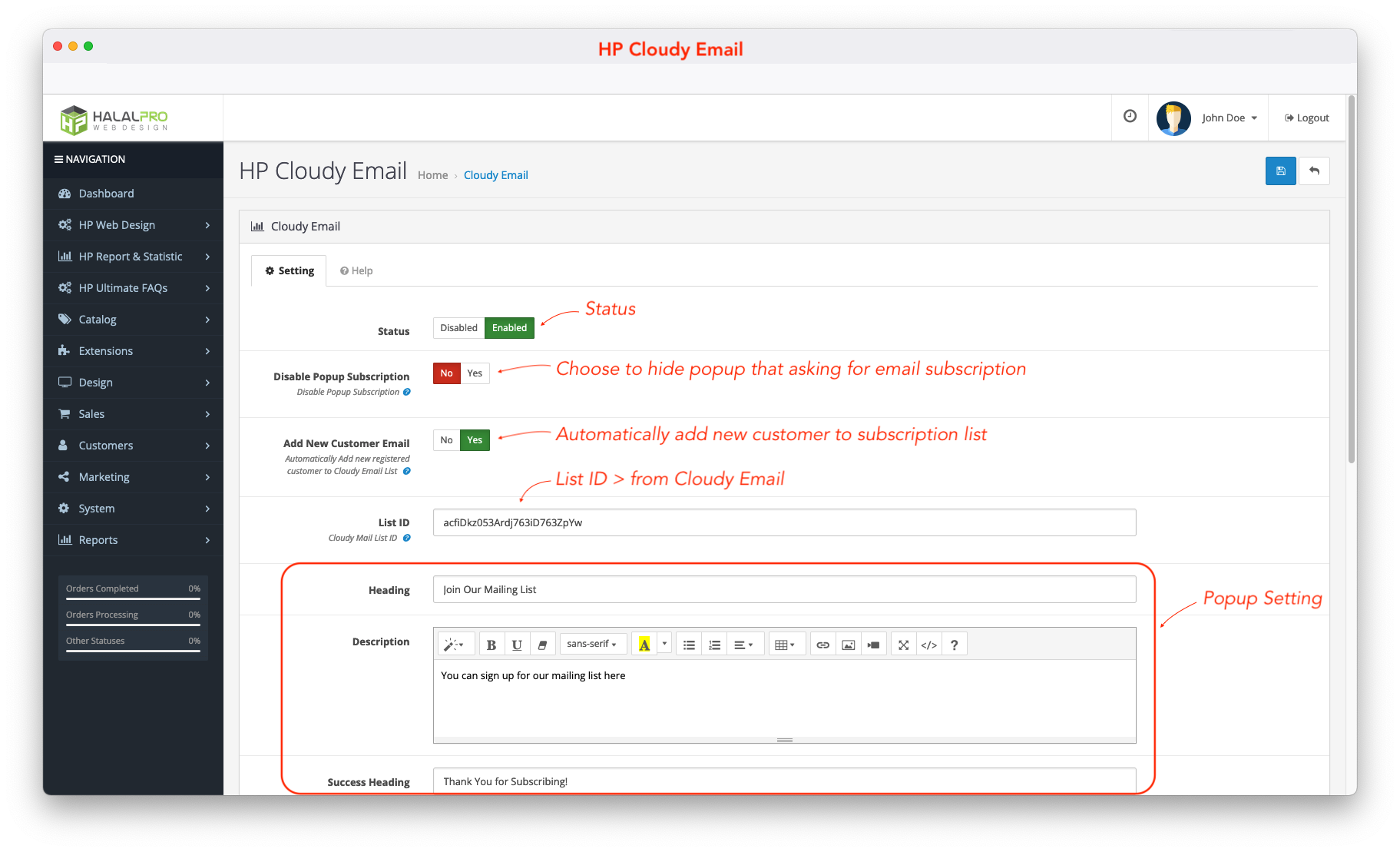 Cloudy Email Integration OpenCart
FREE INSTALL!
Every OpenCart extension you bought is automatically included with FREE installation service.
Specification
License

Single Domain License


Compatibility

3.0.3.8, 3.0.3.7, 3.0.3.6, 3.0.3.3, 3.0.3.2, 3.0.3.1, 3.0.3.0, 3.0.2.0, 3.0.1.3, 3.0.1.2, 3.0.1.1, 3.0.0.0

Documentation
Multi-lingual Support

YES

Every purchase of an OpenCart module at HPWD you automatically get:
Free updates forever

Free installation on your OpenCart website




Technical support up to 12 months




See technical support terms: Support Policy